Tapping for Aching Hearts
Help for those who go through hard times when it comes to relationships.
Separations, loss, unhappiness in a relationship or the solitude and longing for finding the right partner, they all go along with difficult feeling and emotions.
Unlock the Gates to Plenitude
Masterclass
Plenitude is having more than enough – love, energy, creativity…  and money. That allows us to exercise our choices.
This masterclass shines a light on the deeper context when we shy away from the money topic, it helps you see what needs to be healed and it offers you a tool to begin with.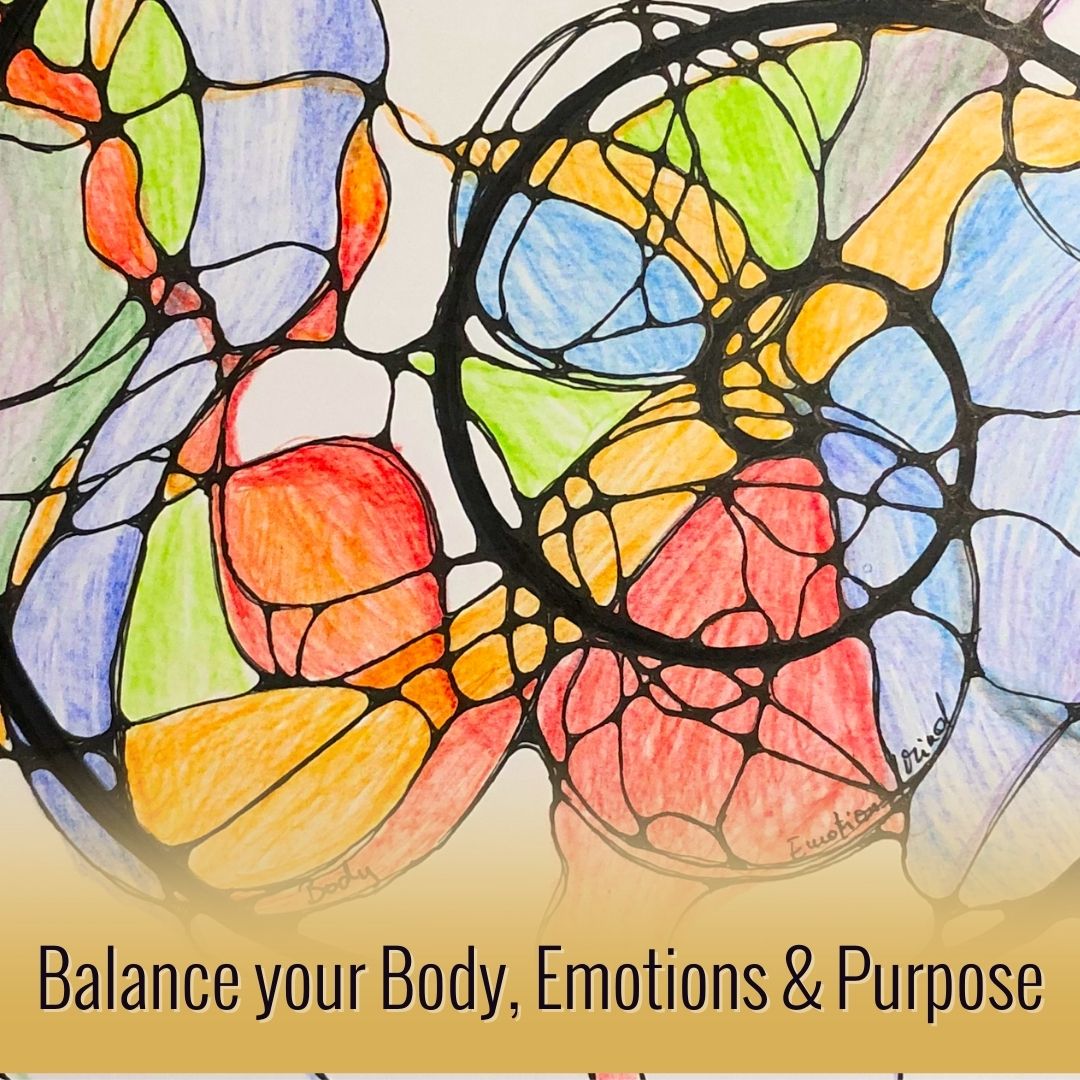 Balance your Body, Emotions & Purpose
Personal Coaching
A neurographica coaching session. 
In our fast and challenging lives more often than not a part of us gets out of balance. We get puzzled and forget why we do what we do and where this is leading us. 
Take two hours and rebalance while relaxing and having fun.