Feeling Powerfully Calm – Stress meets Tapping
If you have been feeling anxious, disconnected and your self-esteem is not great right now, Tapping might be the tool you have been waiting for. And if you tried it in the past and it seemingly didn't work for you, you might just need some guidance on how to make it work for you.
Tapping – also called EFT for Emotional Freedom Technique – has been around for a long time, and has become more and more like the Swiss Knife of healing.
A powerful tool for overcoming anxiety, stress, negative beliefs, and other obstacles that may be holding you back from living your best life
Initially Tapping was developed to help people with emotional pain but the more we understood that we are holistic beings, the more it became clear that the Mind-Body connection is too strong. Whatever is the topic for which you are seeking relief, the effects are always seen emotionally and physically. Effective healing methods can never ignore this.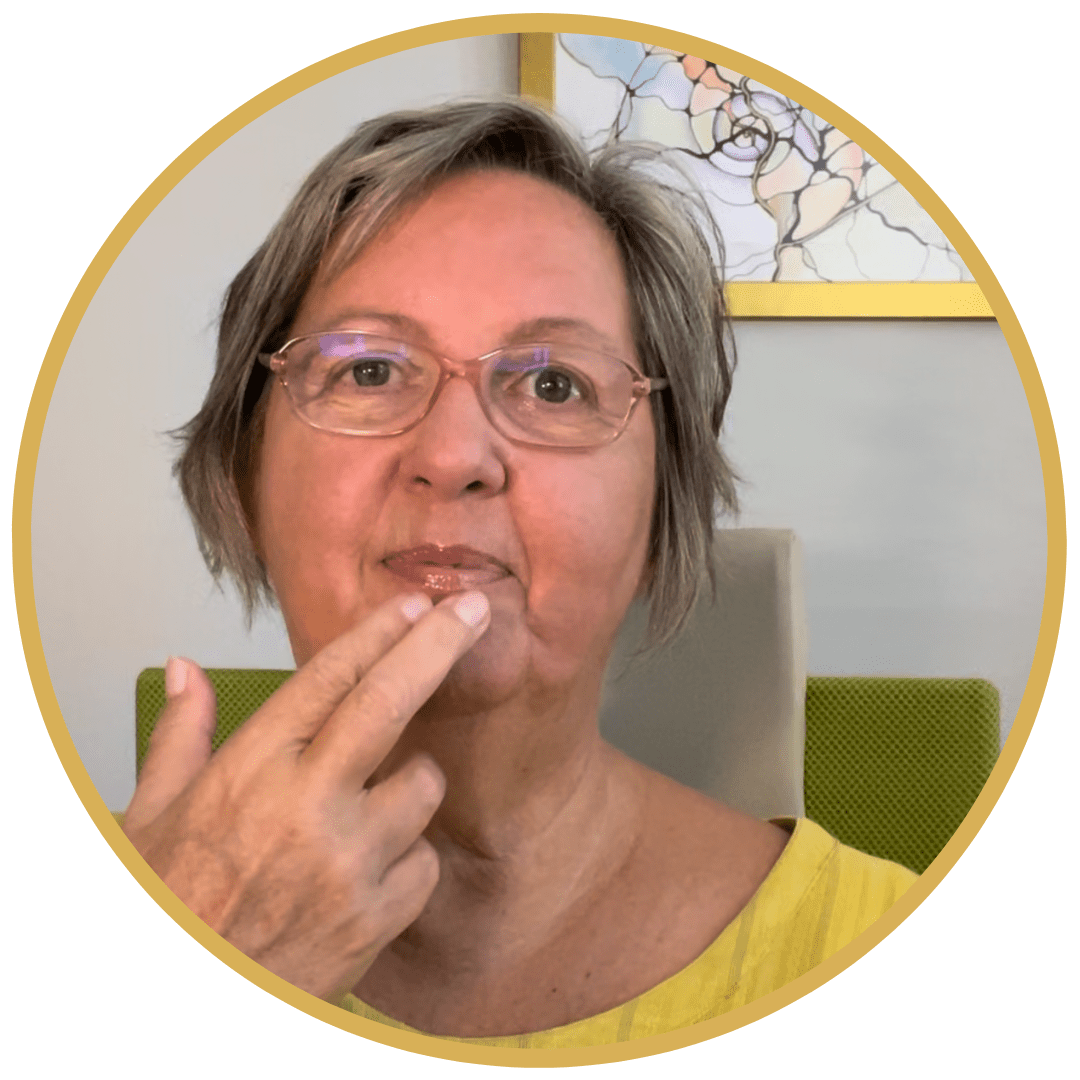 Course topics
Stress – The silent Killer
Science backed Woo: How and why tapping is so powerful
Anatomy of a full tapping session
Tapping in public
🌼 Tap along session: Feeling powerful 
🌼 Tap along session: Get going when you are feeling stuck
🌼 Emergency Tapping: Getting back into your body
What awaits you in the Course
Instant Stress Relief: Emotional First Aid to calm down your fight or flight impulses in minutes.
Comprehensive Understanding: Dive deep into the science and principles behind Stress and Tapping.
Effective Techniques: Learn the art of Tapping and understand when and how to apply it.
Scripts to Tap Along
All future course updates for free
47 €
I love this testimonial from a live round of "Stress meets Tapping". It shows the mind-body connection and that we not only get what we want but more.
We did not tap for physical pain, "just" worked on stress. And this result illustrates impressively that our emotional stress takes a huge toll on our physical health. 
This class was in May 2023 and to this day the pain hasn't come back. 
I am so grateful for this testimonial from another live class of "Stress meets Tapping". It shows how fast tapping helps and even though it is not a magic wand, it is a great tool and it unfolds it's magic when you use it on a regular basis.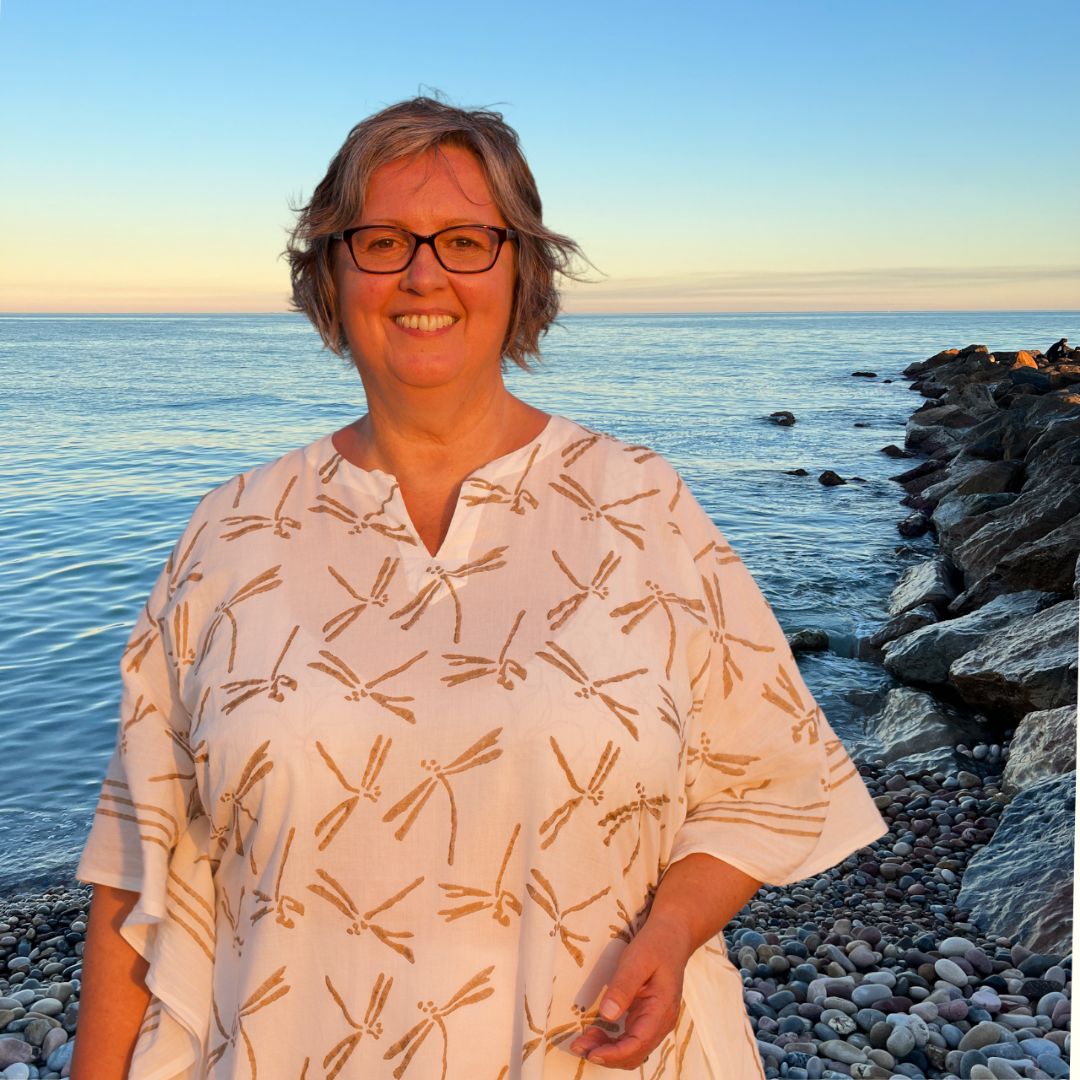 Gaia empowers women to eradicate the roots of their limiting beliefs and unseen trauma so that they can tap into their full power.
She has created an apparently simple method to help her clients. Step by step, they uncover and overcome their blind spots, hidden trauma, or limiting beliefs that govern their life. Eventually, they learn how to trustfully open to life and their purpose.  
Tapping is one of Gaia's pillar tool along with Echo-Reintegration and Neurographica.  
Gaia's method creates powerful, self-assured women who have found their way to be fully present, cope with their emotions and live life on their own terms.