Redesigning Balance
For Women in Business
Neurographica Workshop
What looks like a recreational doodle is actually a powerful tool to rewire your brain by creating new neural pathways and it will help you to:
🌼 Embrace Inner Peace: Find calmness within the chaos as you explore a unique and artistic approach to self-discovery.
🌼 Reduce Stress while enjoying yourself: Let your inner child have fun while you release stress, anxiety, and overwhelm effectively, leaving you feeling more relaxed and energized.
🌼 Boost Productivity: Unleash your potential and enhance your productivity at work and at home through creative problem-solving.
And the best is: You don't need any artistic "talent" or skills. A few markers and color pencils and you are ready to start.
So this is for you when you feel overwhelmed, stretched thin, and you are constantly juggling the demands of your career and personal life. Do you feel this yearning for a sense of balance, inner peace, and renewed energy?
Take this fun yet transformative journey that can bring harmony back into your life.
 Course Content
✔️ 2+ hour Workshop broken up into bite-sized parts according to the steps in Neurographica
✔️ Ongoing access to the recordings
✔️ BONUS: Free Access to the mini-course Introduction to Neurographica
47,- €
Transcript of participants sharing
I felt I wanted… you kept saying no windows [=no window coloring] and I thought: Does that mean I'm supposed to color outside the lines? 'cause that's hard for me.
It was freeing to color outside the lines and then … make it look like a sun, the way that the rays… you know?
But the way I was going through it, and that's something that's been on my mind for a long time, is that I need to speak up more and be myself, and when I do that with my business, I'll light up and I'll be on fire.
Other shared insights:

"It was very relaxing. It revealed to me that I am getting out of this [mindset] that I don't know what I want in my life. No hesitation, no shying away from what I want or need. That's a very big change for me."
"I have a lot of health conditions, and trying to work through those and running a business is extremely challenging. So figuring out some things that could help me and some things that I need in my personal life… it was a lot. And it was good."
Neuro-What?
Neurographica is a powerful method to connect your brain's hemispheres, create new neural pathways and help you tap into your subconscious to access your intuition, hidden memories, and inner wisdom. 
It is a coaching tool and a self-coaching tool.
It's an artistic process for which you don't need any artistic talent or knowledge, you simply follow the guidance through the process.
The technique is based on the idea that our drawings can reflect our subconscious mind and can be used as a tool for self-exploration and healing.
The process of creating Neurographica drawings can be both meditative and cathartic, allowing you to tap into your inner thoughts and feelings in a unique and creative way.
If you would like to familiarize yourself more with the technique and be prepared to follow a guided session, will have access to my introductory mini-course about Neurographica as a bonus.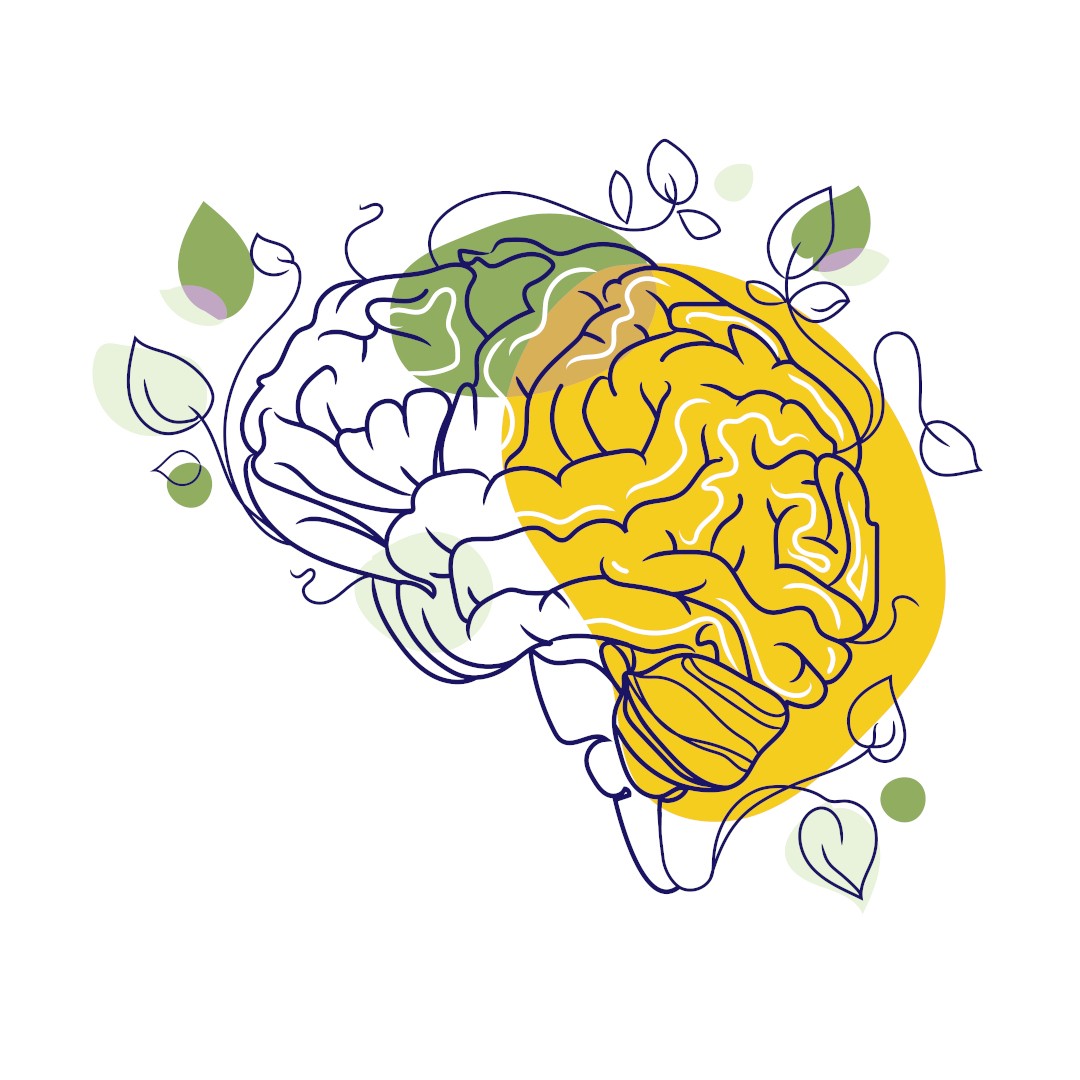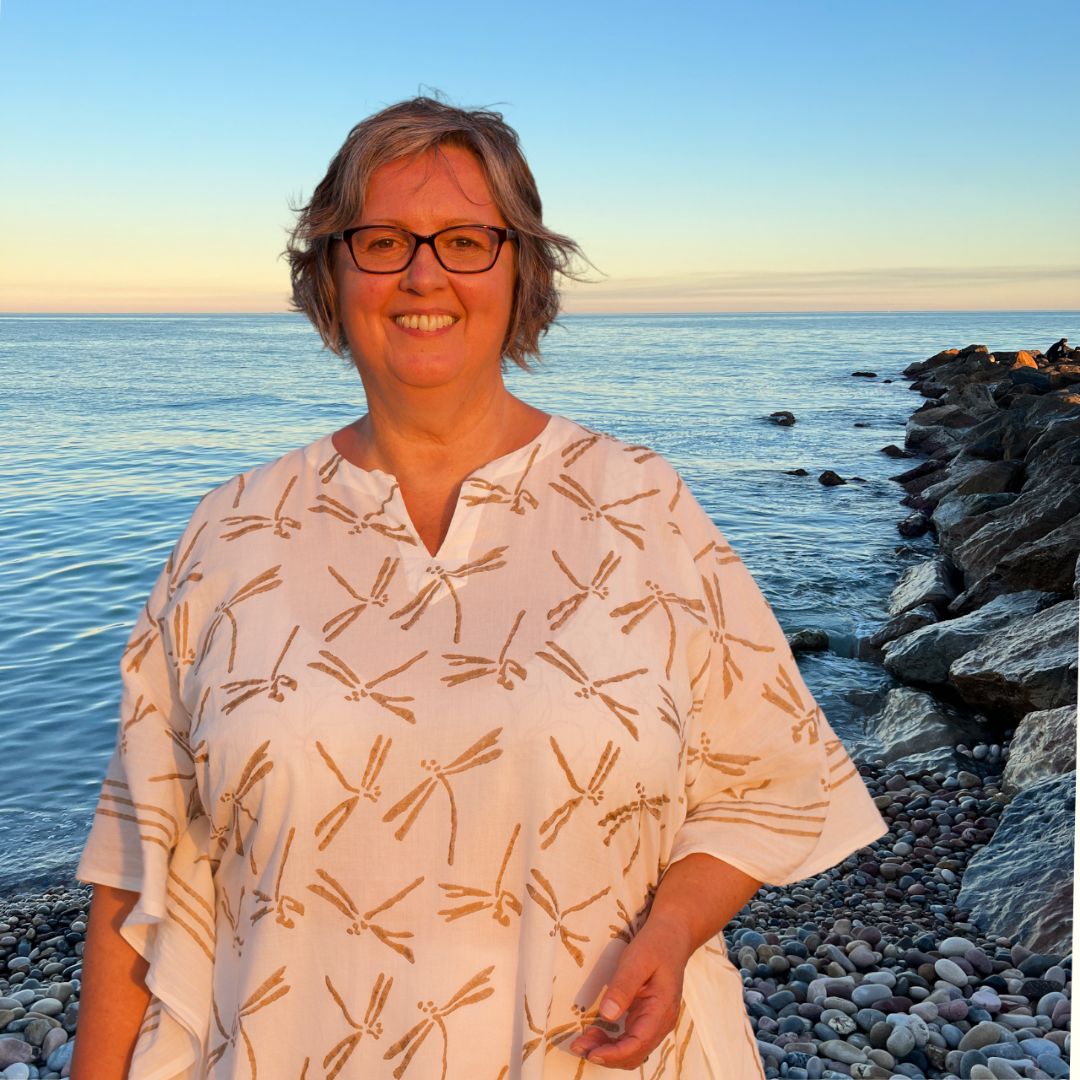 Gaia empowers women to eradicate the roots of their limiting beliefs and unseen trauma so that they can tap into their full power.
She has created an apparently simple method to help her clients. Step by step, they uncover and overcome their blind spots, hidden trauma, or limiting beliefs that govern their life. Eventually, they learn how to trustfully open to life and their purpose.  
As a certified Neurographica specialist, Gaia uses this often underestimated tool as a pillar in her work. 
Gaia's method creates powerful, self-assured women who have found their way to be fully present, cope with their emotions and live life on their own terms.