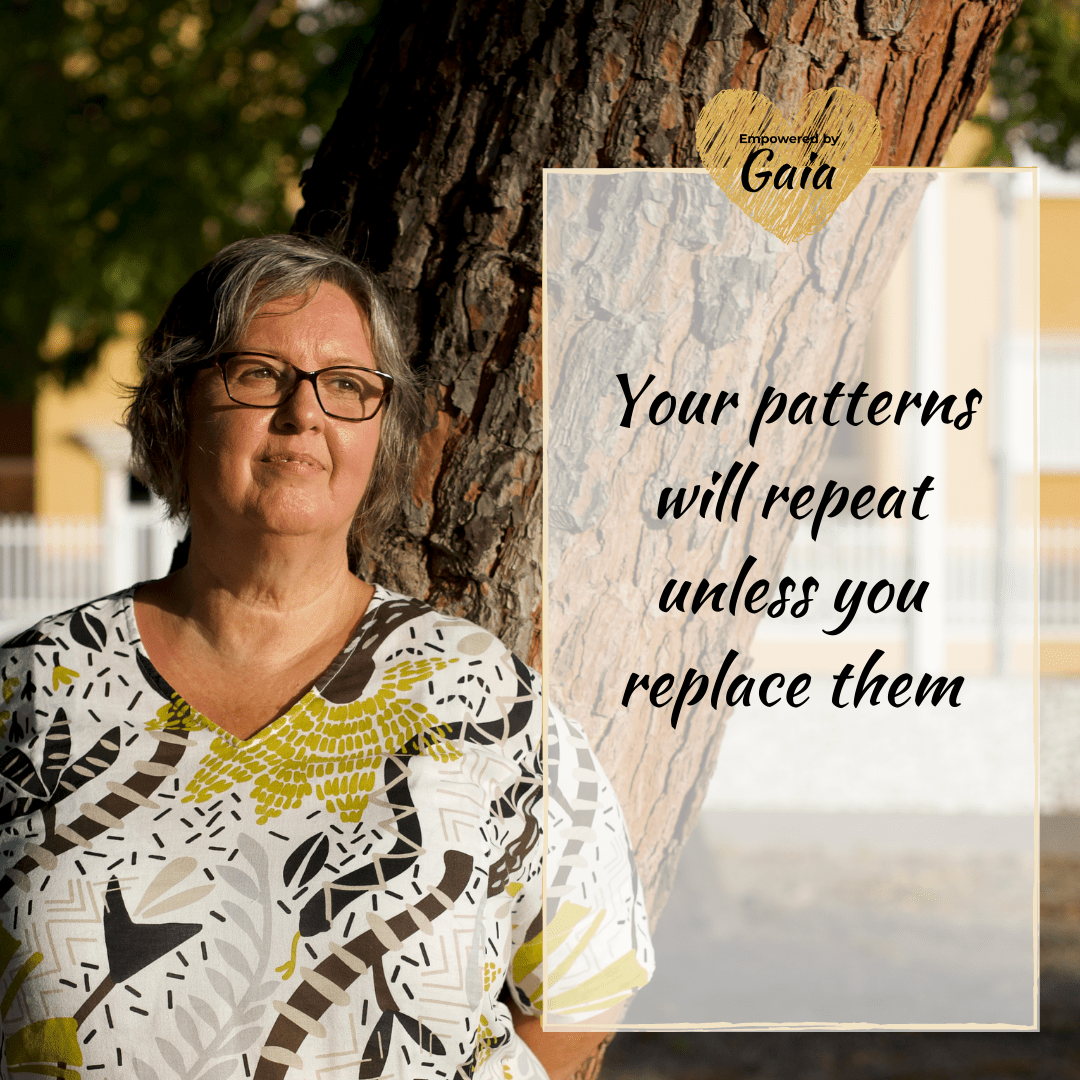 RISE AND SHINE
Personal Coaching
Free yourself from the chains of the past and create a new, fully empowered life
Work with me one-2-one so I can walk you through every step of overcoming subconscious blocks, help you activate your superpowers and live life on your own terms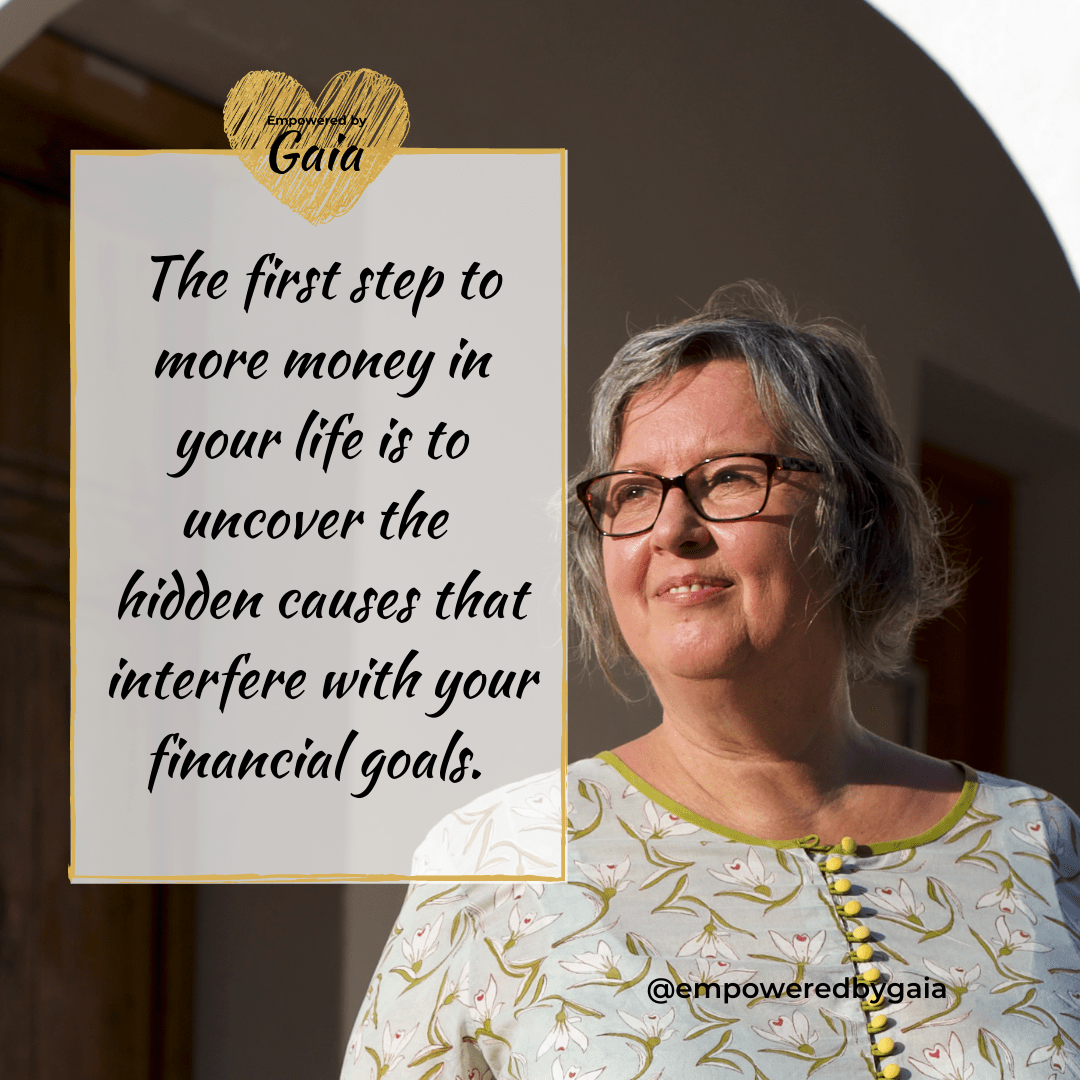 MONEY BREAKTHROUGH ACCELERATOR
Group Coaching
Overcome all your blocks to the 5 kinds of money in this 8 week live group coaching program. 
You'll be able to manage your finances in a completely new way without feeling stressed or self-sabotage patterns.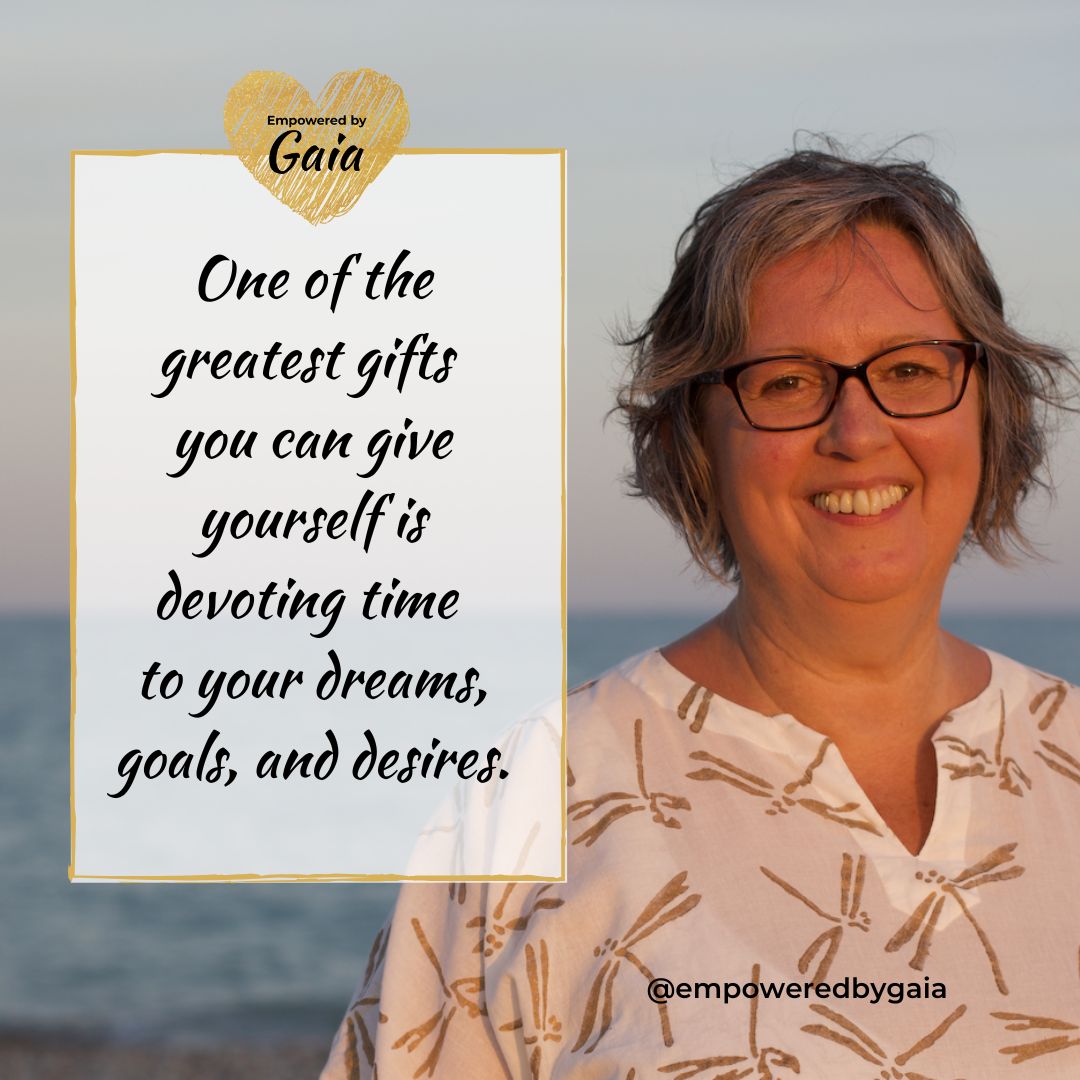 VIP Intensive Immersion
Game Changer
Get out of your daily routine, eliminate all distractions and take this time to focusing completely on the ONE, the main, topic you want to solve.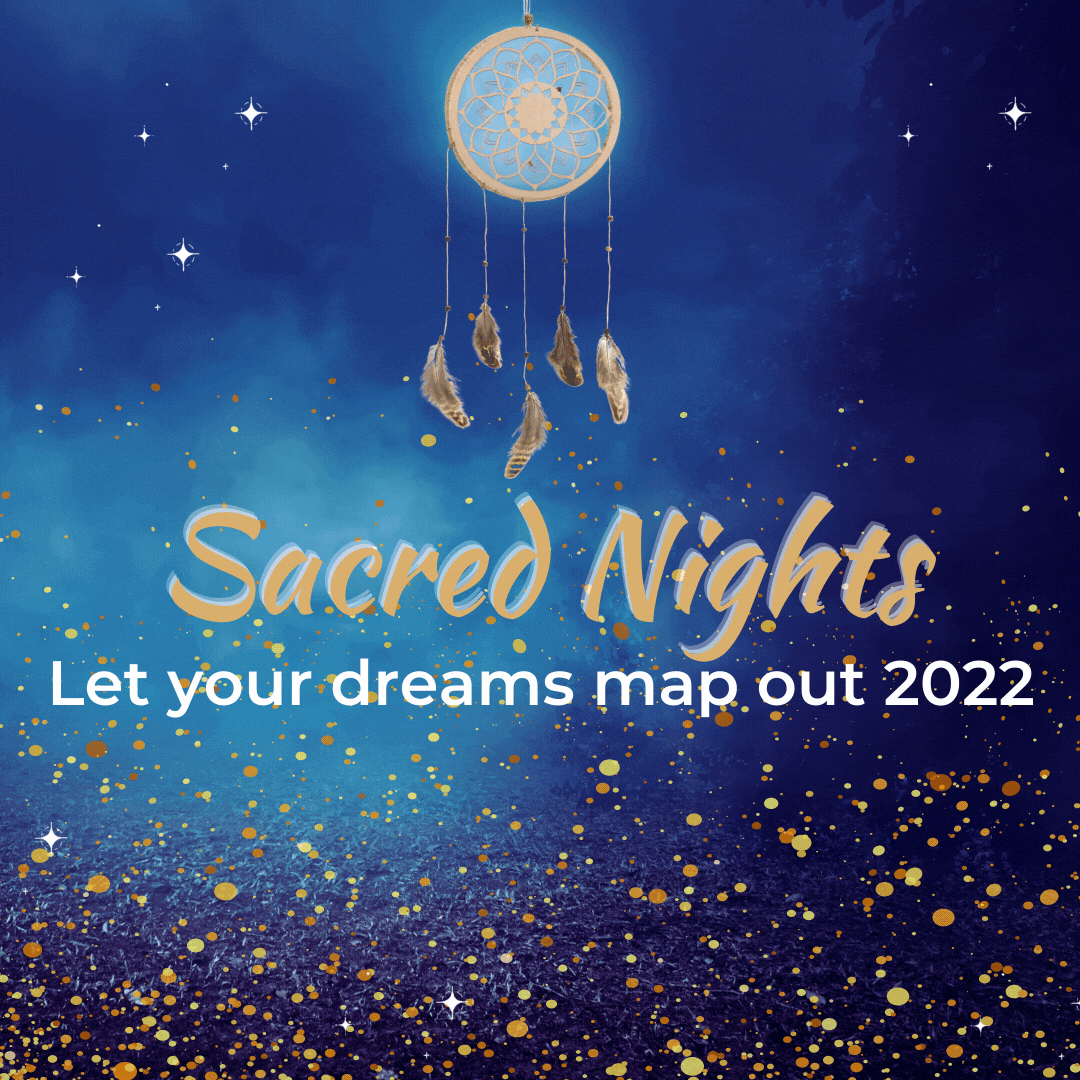 SACRED NIGHTS
Creative Group Intensive
This is a once-a-year only program where you will create your next year in a very creative and intuitive way. 
Next dates will be Dec. 21 – Jan. 15.
More information coming soon.