The Gift of Clarity
Your first step to Transformation
The Gift of Clarity means there are no more secrets and there is no more wondering why you hold back, procrastinate or even sabotage yourself when it comes to your goals, your confidence, and your self-trust. The goal is for you to be fully informed, clear, and empowered with this knowledge!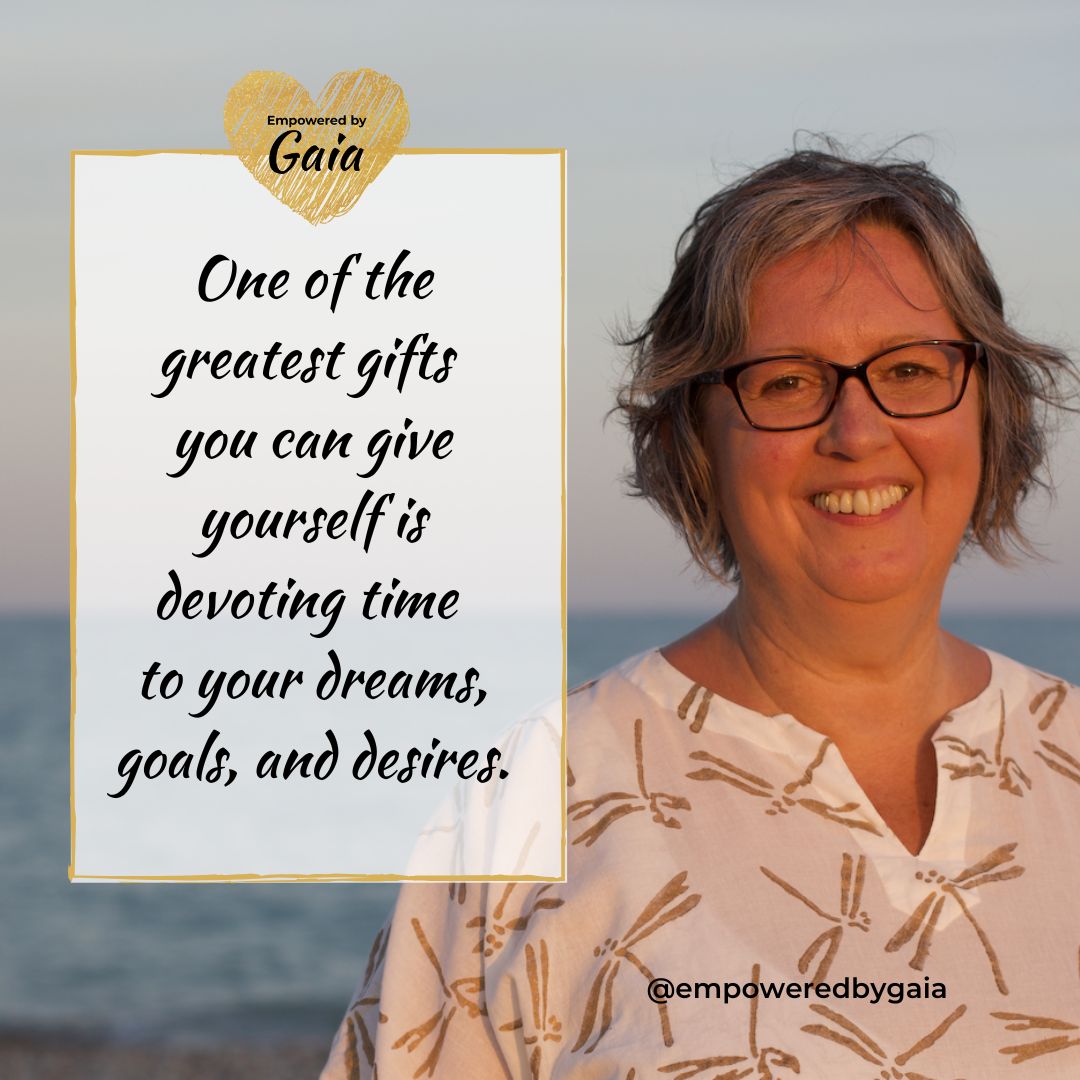 Build Your Unshakeable Emotional Foundation
More clarity, confidence and courage in 30 days or less
Intensive Immersion for heart-centered, mission-minded women who are willing to reach their dream goals.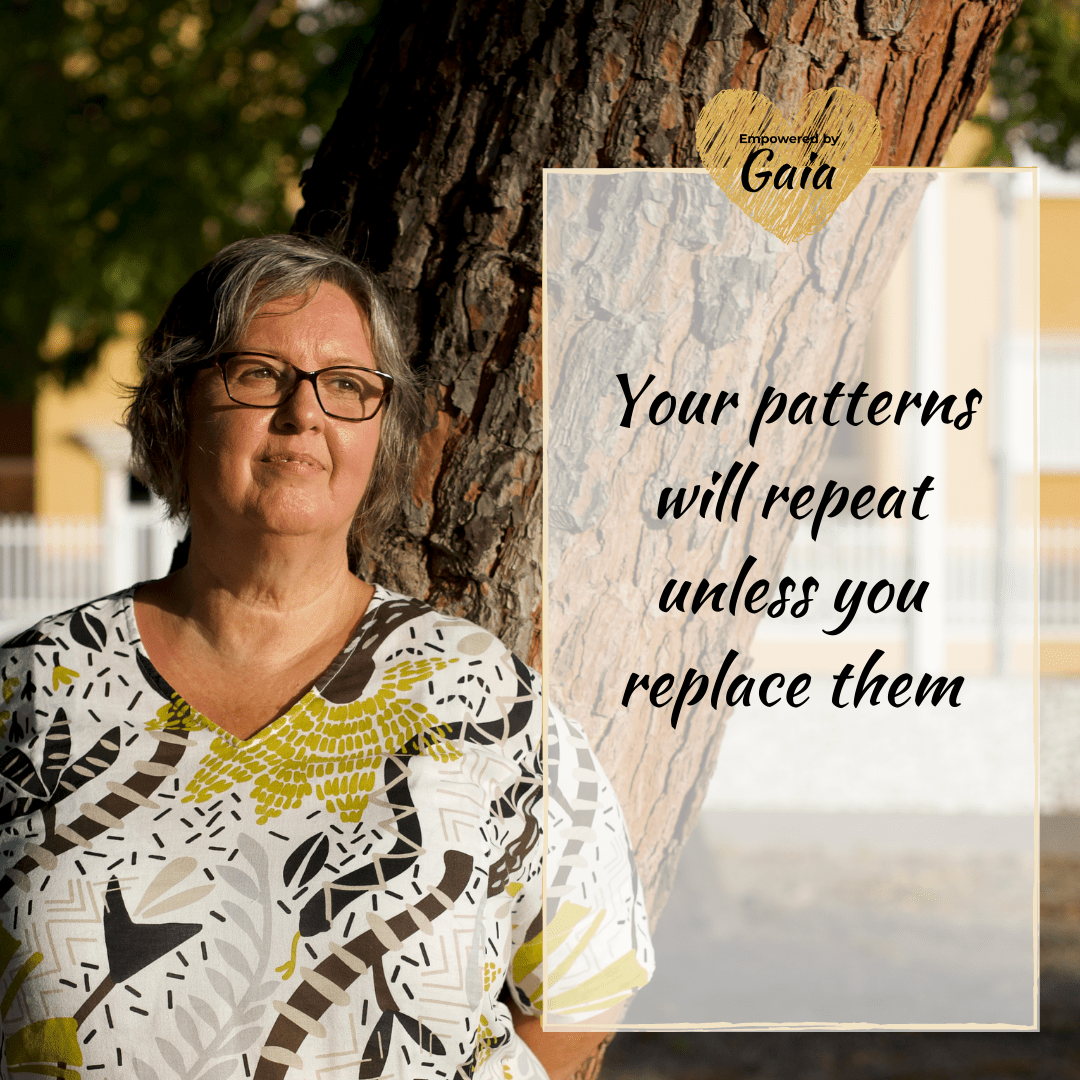 RISE AND SHINE
Personal Coaching
Free yourself from the chains of the past and create a new, fully empowered life
Work with me one-2-one so I can walk you through every step of overcoming subconscious blocks, help you activate your superpowers and live life on your own terms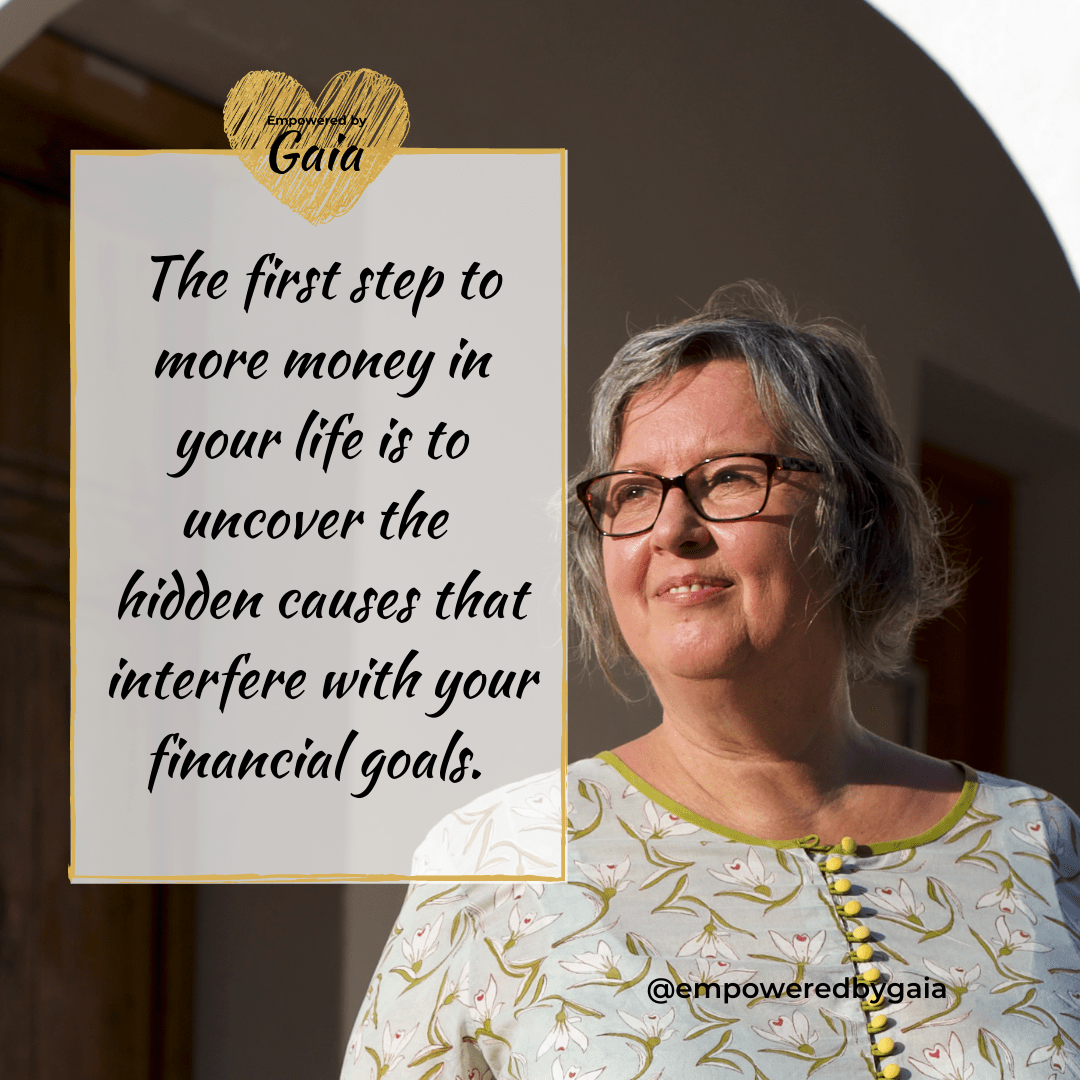 MONEY BREAKTHROUGH ACCELERATOR
Group Coaching
Overcome all your blocks to the 5 kinds of money in this 8 week live group coaching program. 
You'll be able to manage your finances in a completely new way without feeling stressed or self-sabotage patterns.