I specialize in helping women shatter their inner glass ceilings, empowering them to break free from self-imposed limitations and confidently embrace their full potential in every aspect of life.
Your journey to empowerment could begin with a simple step—booking a free 20-min. orientation call with me.
This call is all about you, your dreams, goals, and the possibilities that await. I invite you to take that step today, and together, we'll explore how to unlock your limitless potential and what could be your next steps.
The Clarity Boost
Your first step to Transformation
Getting a Clarity Boost means there are no more secrets and there is no more wondering why you are holding back or playing small, why you procrastinate or even sabotage yourself when it comes to your goals, your confidence, and your self-trust.
After this 1:1 session, you will be fully informed, clear, and complete aware of your main block(s)!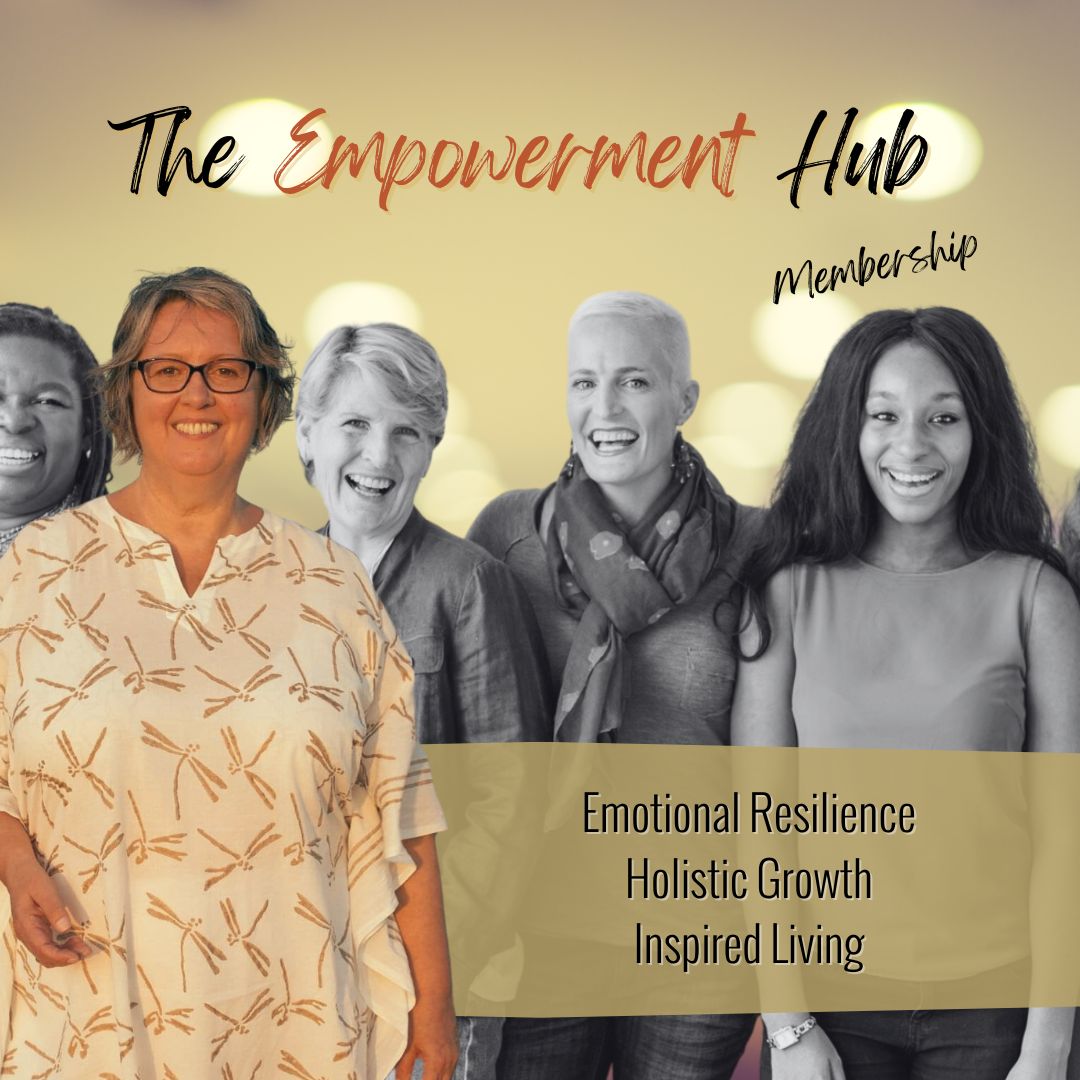 The Empowerment Hub
Membership for Women
Tap into emotional resilience and prioritize your personal growth even if you're always busy and feel like there's never enough time.
This is a safe and supportive space where you as a woman seeking holistic mind-body healing and recovery techniques or as someone with dreams and aspirations beyond your roles and responsibilities can find connection, heart-energy and inspiration.
Get ongoing support from an expert by your side and lets create a community of like-minded, heart-centered women.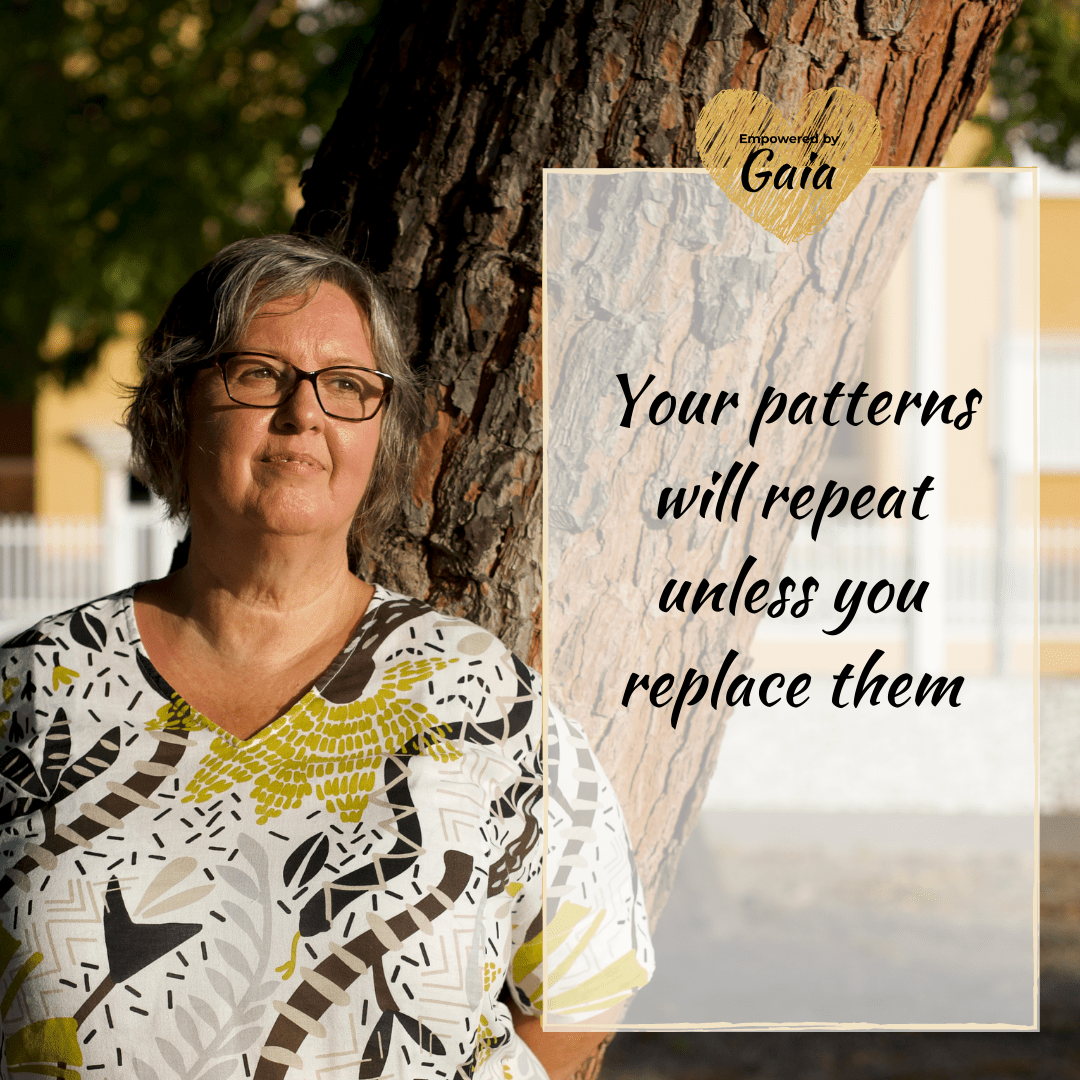 INNER FREEDOM
Personal Multidimensional Transformation
Find balance and fulfillment in both your personal and professional life, without feeling guilty, overwhelmed or stuck.