One of the greatest gifts you can give yourself is devoting time to your dreams, goals, and desires.
That's what it means when you join me for a VIP Intensive Immersion … and you will be delighted with the results.
So get out of your daily routine, eliminate all distractions and take this time to focusing completely on the ONE, the main, topic you want to solve.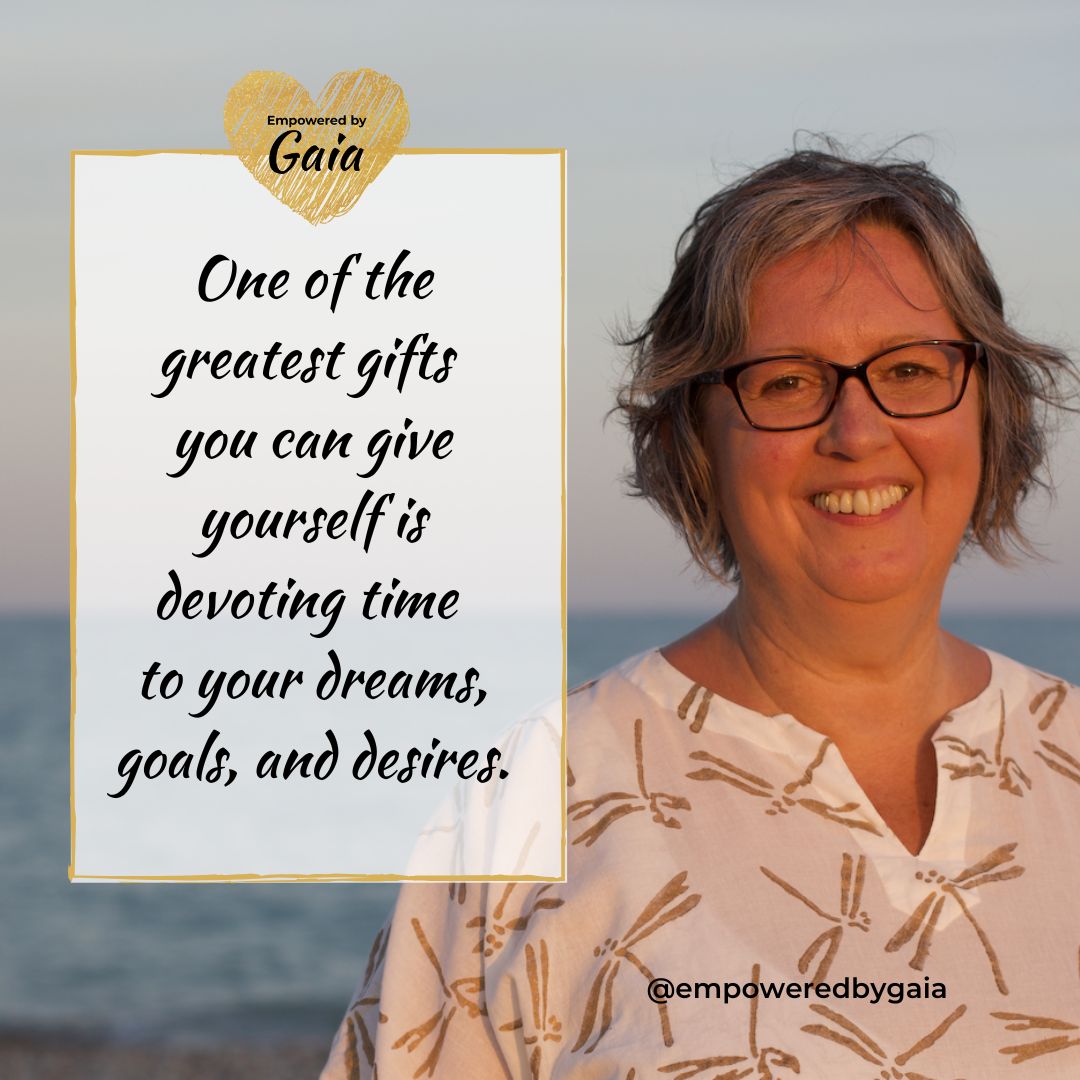 Gaia helps women overcome their subconscious blockages and unlock their superpowers. She does this through a number of different processes and by diving deep into clearing old conditionings and trauma that you might not even know is affecting you.
Her method creates powerful, self-assured women who have found their way to be fully present, cope with their emotions and live life on their own terms.
Clarity and Vision
We will have a preliminary zoom call of 30 mins where you will tell me what you want to work on. Anything is possible: a money breakthrough, a project, your health, or relationship issues.
I will listen to your desires and goals, even if they are scary or seem totally out of reach. That will help me prepare for our main session.
Deep Dive
Then we will meet on zoom for approximately 4 hours to work on
deepening the understanding of the gaps between what you want and what your current reality looks like.
creatively unblock your path and
outline your new roadmap
Refinement and Support
During the following two weeks you will digest and implement your next steps. While doing that you'll have ongoing support via email, and we finalize this process with a last zoom call to celebrate your wins.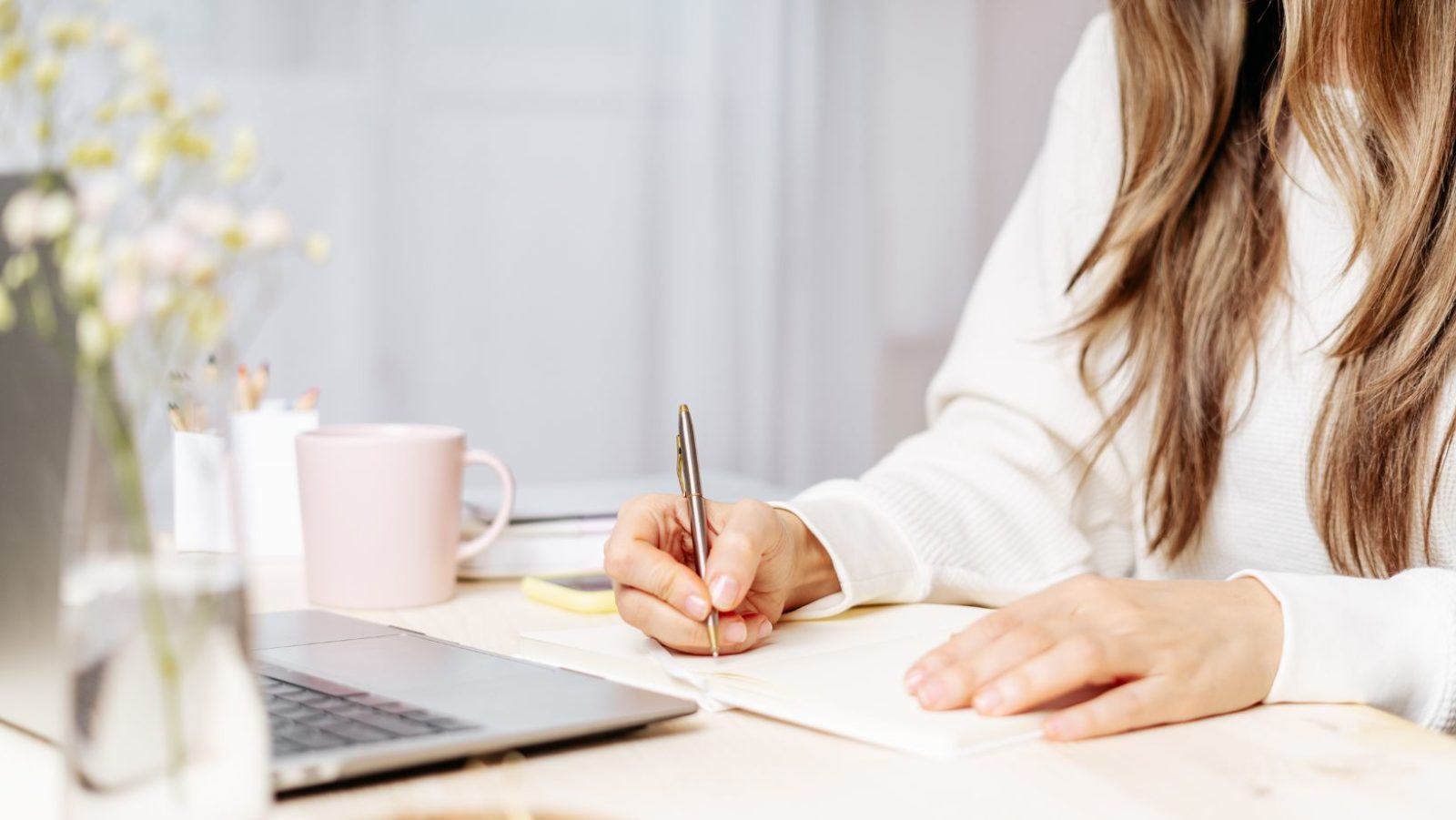 Dawn's topic was: Grow into what you are meant to be.
Some excerpts of her video:
I had left a career of over 30 years and was excited about my new direction but I couldn't work out what the next best steps for me were…
Frauke's (Gaia's) program appealed to me because of the creativity element … I liked her calm, supportive, non-invasive presence…
I was able to silence the inner critic, and not having to think my way through the problem was a huge relief…
To my surprise I almost immediately felt calmer about my situation … and there was even a confidence to go into a direction I previously had not been able to consider…
I would recommend this for anyone who is tired, overwhelmed and feeling stuck…