Build Your Unshakeable Emotional Foundation
More Clarity, Confidence and Courage in less than 30 days for heart-centered, mission-minded women 
Have you ever asked yourself: "What's wrong with me?" "Why don't I reach my goals"? Or "why do I not just go for my goals?"
I definitely did, hundreds of times, I guess.
Read my story here
There was a time in my life when I felt terribly alone. I had been betrayed, broke and lost all confidence and trust in life.
During my recovery, I got a vision of my life and how I could help others, but nobody believed in me. Not my family, not my then partner, not my friends. That made me feel small, intimidated and insecure. 
I overcame a lot and started to move forward in my journey, but at every setback, all the doubts were back: What if I wasn't good enough? What if I was going to fail again? From the outside it looked as if I had successfully turned things around, yet every step cost me a lot of energy. I even ended up in burnout at some point. 
I had an intuitive knowing of my soul's path but my emotional foundation was too weak for this to be enough. So becoming more successful was actually quite energy draining. There was a lot of unresolved trauma, and I wasn't even aware of most of it. 
This finally changed when a friend and colleague introduced me to Energy Psychology.
My first discovery about myself was so shocking, I would have never thought this possible.
My innermost belief I discovered that day was that I didn't deserve a happy and fulfilled life. That shook me to the core. After all the work I had already done, the books I read, the courses I had taken and the healing/coaching I had recurred to, there still was this central limiting belief living in my subconscious. And I had not been aware of it. 
Luckily I had my friend's guidance, and after just one hour of working on this topic, I already felt that the belief had less grip on me.
This day set me on a whole new path. From clearing my own issues I went to learning the tools and to combine them with what I already had learned to serve my clients even better.  
Generally spoken, as women, we have a heightened awareness of our challenges which can lead to high levels of stress and anxiety.
We also tend to suffer more from impostor syndrome, which means we feel like a fraud even though our achievements tell a completely different story.
😶‍🌫️ Maybe you believe that what you have to offer is already out there
😶‍🌫️ or maybe you think that others are way better than you at what you do
😶‍🌫️ or you have experienced failure in the past and ask yourself why even bother
If one or more of these beliefs resonate with you, you will also likely have difficulties accessing or building financial means for your business projects. Because how could others believe in you if you don't?
Working on these topics creates a solid and unshakeable foundation that can make you unstoppable in whatever goals you want to achieve.
This is what you can attain in less than a month
🔥 Feel relieved and never again ask yourself: »What's wrong with me«? »Why am I not reaching my goals?« because you gained crystal clarity about what has been holding you back all this time.
🔥 Release your fears and anxiety that flare up when your survival system gets activated because you are about to leave your comfort zone.
🔥 Identify and overcome your self-sabotage patterns. For example, perfectionism, procrastination or people-pleasing.
This will give you the clarity, confidence, and courage to move forward more easily and realize your dreams.
✅ A personalized approach to your topic (f.ex. career, money, relationship)
✅ 4 weekly sessions of 1 hour via zoom
✅ Your sessions will be recorded so that you can go back to them.
✅ A workbook for Clarity
✅ Personal access to me via Signal, WhatsApp or messenger Mo-Fr 10 am to 8 pm CET. Reaction time max. 24 hours. (Usually it's much shorter)
✅ Bonus to make your creative juices flow and harmonize both brain hemispheres: Neurographica coaching session recording to »Balance your Body, Emotions & Purpose«
Your investment is 888 €. The first 4 women who opt for this offer will pay 777,- €, using the
Coupon Code "UNSHAKEABLE" to get the discount of 111,- €
There are 8 seats available.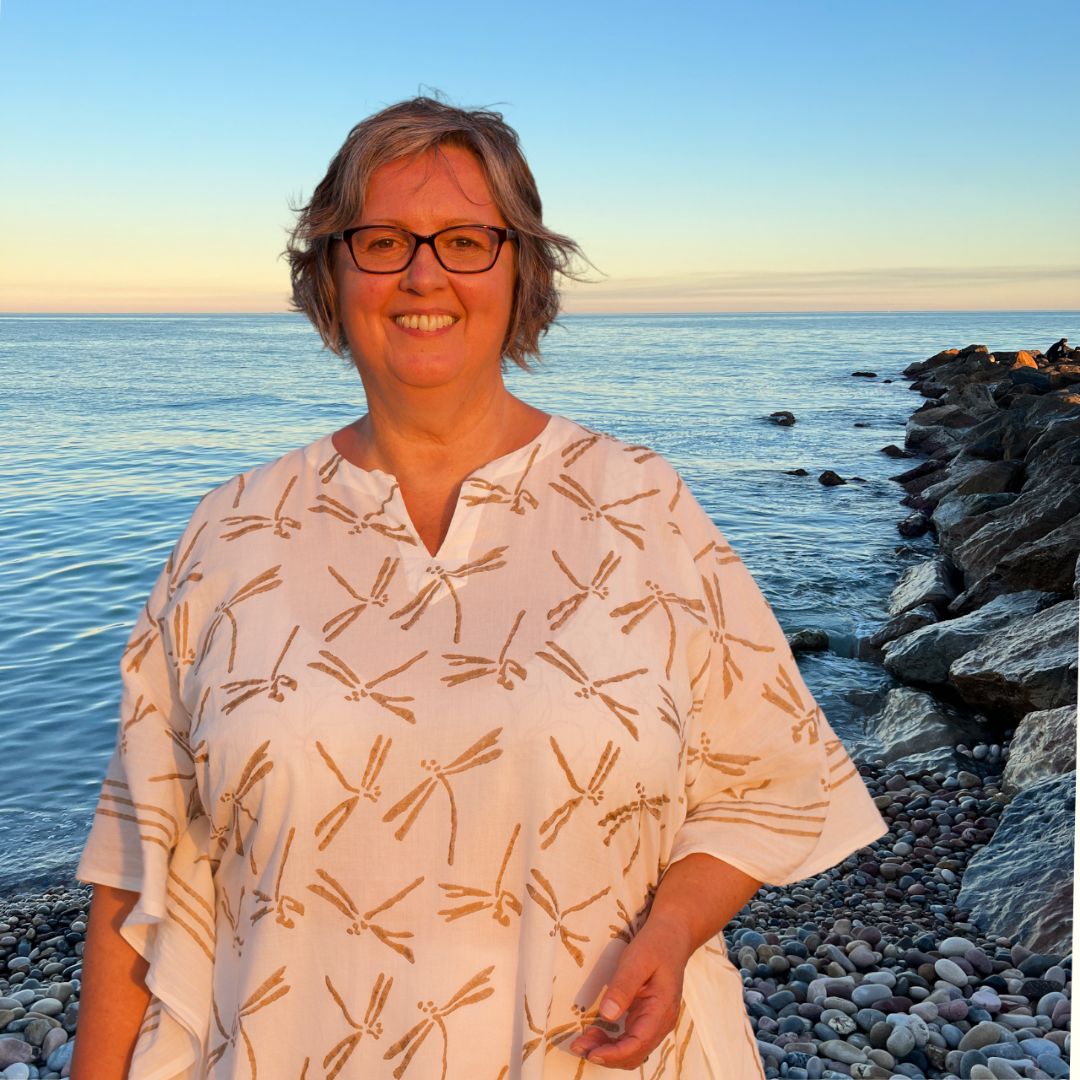 Gaia empowers her clients to overcome obstacles like limiting beliefs so that they can tap into their full power. 
She has been working with clients for about 25 years in all the main fields: health, wealth and relationships.
Gaia has created apparently simple methods to help her clients. Step by step, her clients uncover and overcome their blind spots, hidden trauma, or limiting beliefs that govern their life. Eventually, they learn how to trustfully open to life and their purpose.  
Gaia's methods create powerful, self-assured women who have found their way to be fully present, cope with their emotions and live life on their own terms.