Unlock the Gates to Plenitude
Masterclass
Plenitude is having more than enough – love, energy, creativity…  and money. That allows us to exercise our choices.
Yet, many spiritual people avoid the money topic. "Money is not spiritual", we say. We tend to overdeliver and undercharge or work too much for too little. In the long run, that leads to frustration and a feeling of being stuck. 
Fear of lack, not wanting to take full ownership, or not being a good receiver are further limitations that can be identified when dealing with the money topic. Yet, now it's time to rise above and find your way to achieve your purposeful goals.
This masterclass shines a light on the deeper context, helps you see what needs to be healed and it offers you a tool to begin with.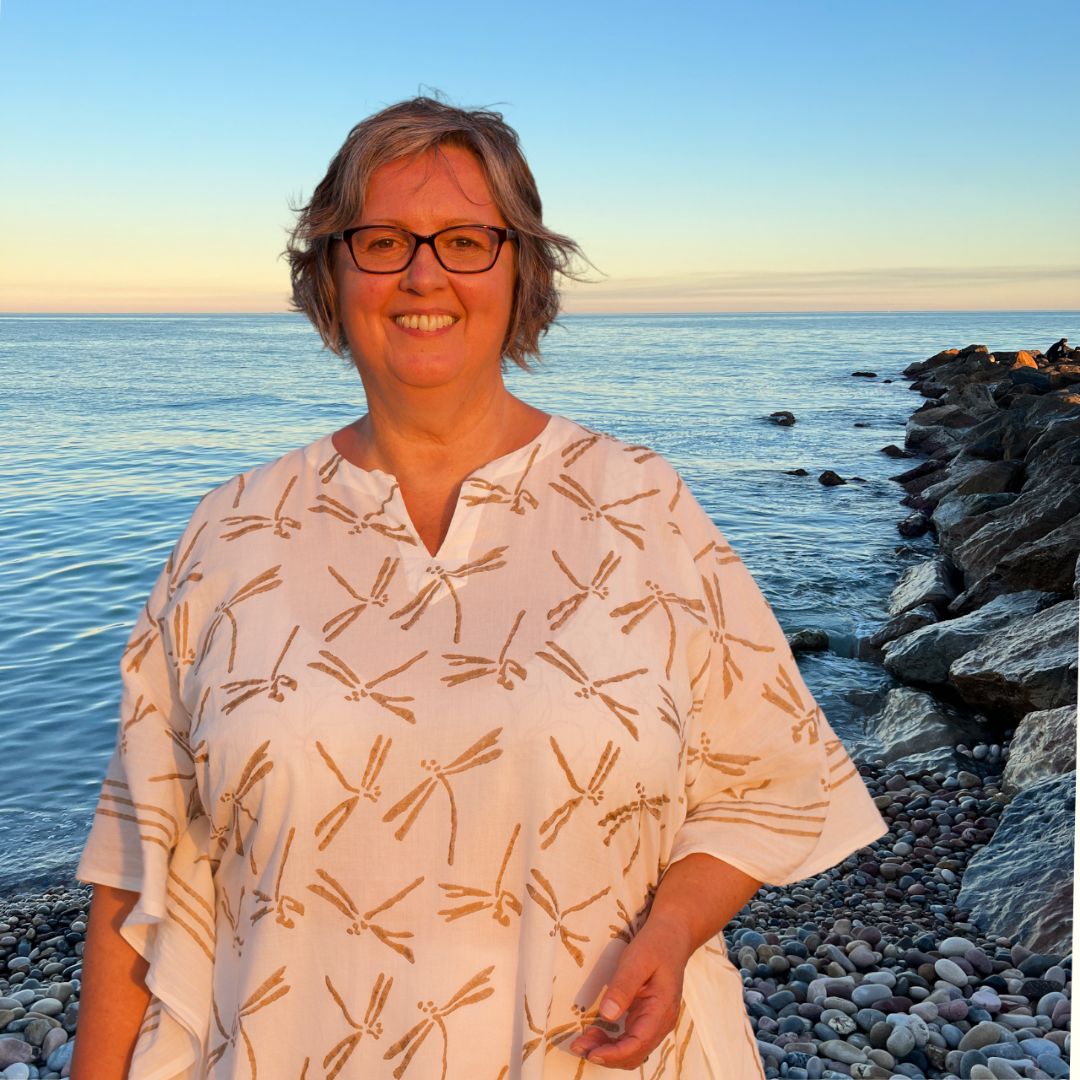 Gaia empowers people to eradicate the roots of their limiting beliefs so that they can tap into their full power.
She has created an apparently simple method to help her clients. Step by step, her clients uncover and overcome their blind spots, hidden trauma, or limiting beliefs that govern their life. Eventually, they learn how to trustfully open to life and their purpose.  
Gaia's method creates powerful, self-assured women who have found their way to be fully present, cope with their emotions and live life on their own terms.
Book your seat here for the live event or for the recording