Tapping for Aching Hearts
Emotional Acupuncture
Is your heart aching because you don't live the relationship you want?
Celebrations like the upcoming Valentine's Day can trigger difficult emotions for many people, such as loneliness, grief and sadness.
For those who are single or have recently gone through a breakup, the holiday may evoke feelings of isolation or even depression.
It may also bring up painful memories of past relationships that failed to work out in the end.
Even those who are in happy relationships might find themselves questioning the relationship's »health« and stability.
More often than not, it's not the big drama, but rather the weariness that comes with the daily routine…
In this workshop, you will learn to alleviate all those difficult feelings through tapping (EFT), or emotional acupuncture, as I like to call it.
And if you are not familiar with this technique, it's easy to learn. I'll show you during the session. And there is a short explanatory video in the Welcome area after you book your seat.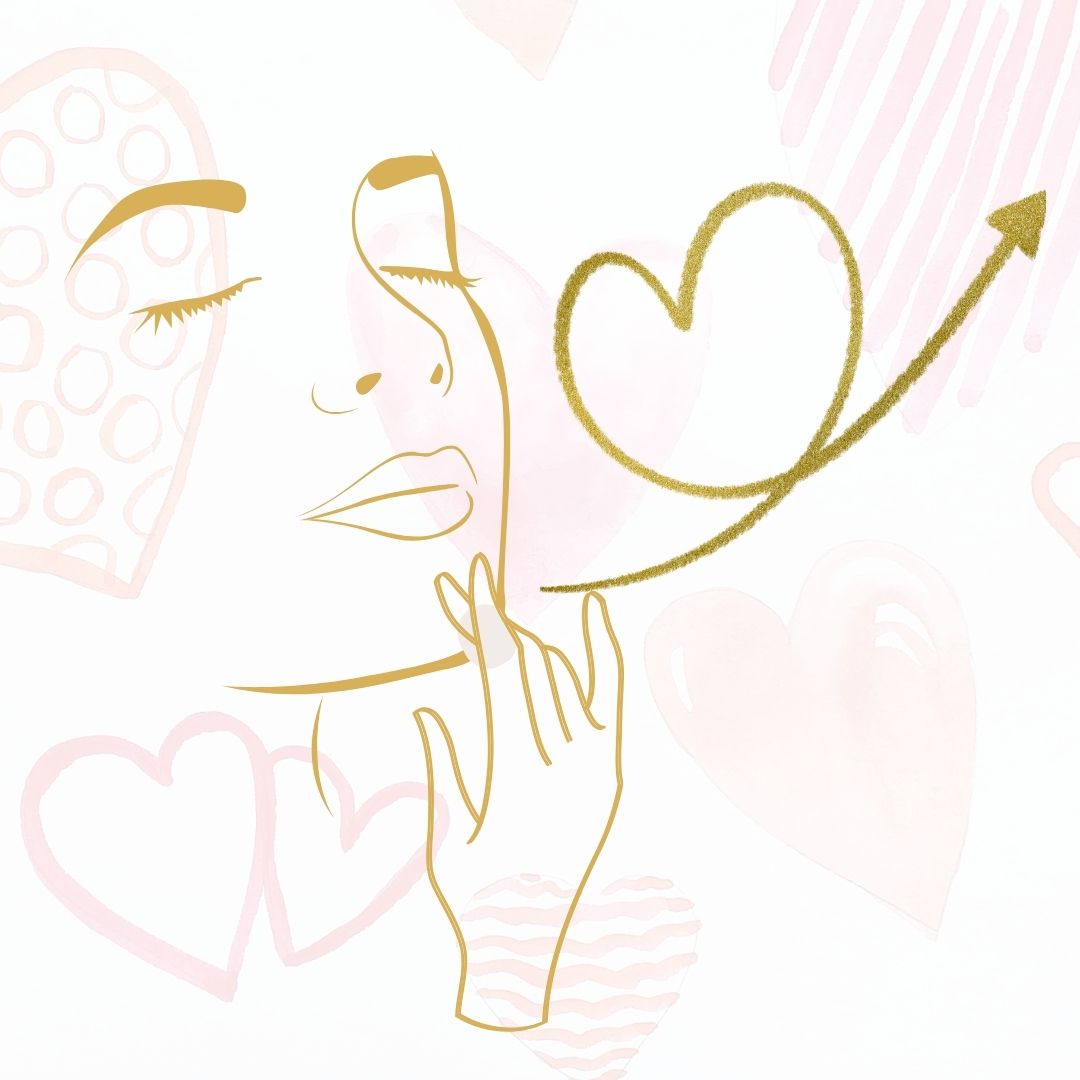 Join the Live Sessions
You can choose between two dates for the live session, according to what suits you better. (The content will be more or less identical, yet it always depends a little bit on the group):
Tuesday, Feb. 7 at 6:30 pm CET, that's 12:30 EST
Wednesday, Feb. 8 at 9:00 pm CET, that's 3 pm EST
The recording will be available within 2 business days after the second session.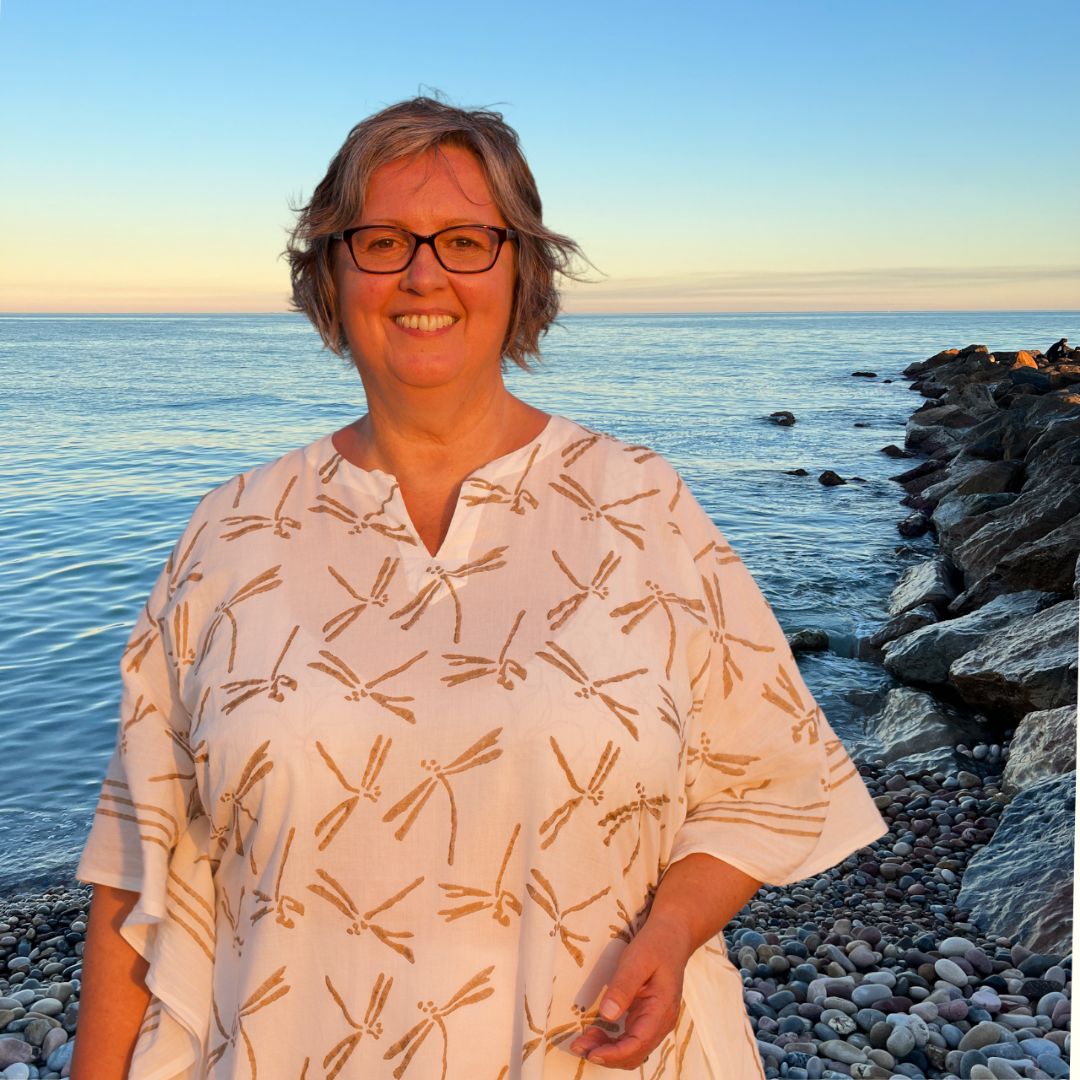 Gaia empowers people to eradicate the roots of their limiting beliefs and unseen trauma so that they can tap into their full power.
She has created an apparently simple method to help her clients. Step by step, her clients uncover and overcome their blind spots, hidden trauma, or limiting beliefs that govern their life. Eventually, they learn how to trustfully open to life and their purpose.  
Gaia's method creates powerful, self-assured women who have found their way to be fully present, cope with their emotions and live life on their own terms.
Book your seat here for the live event or for the recording
Use the coupon HEARTACHE to register for free instead of 27 €. There are 20 free seats and you have to book before Feb. 7.