Feel Powerfully Calm
Stress meets Tapping
Free Masterclass
Stress is one of the main causes of countless physical or mental health problems.
And one of the most powerful methods to lower your stress levels, process stress hormones and become powerfully calm is tapping (EFT). I like to call it emotional acupuncture.
Join me in this free masterclass and let me show you how to lower your stress levels in only a few minutes.
Book your seat for Wednesday, June 7
6:30 pm CEST = 12:30 pm EDT = 5:30 BST
Please fill in the form. If you are not yet on my email list you will receive an email where you have to confirm your subscription. This is a requirement of European Data protection laws.
After your confirmation, you will receive your welcome email with the zoom link to the free masterclass.
Former participant's testimonial
I was thrilled to hear how much a "simple" class can help. To this day (2-3 weeks at the moment of writing this), the pain she has been talking about hasn't come back.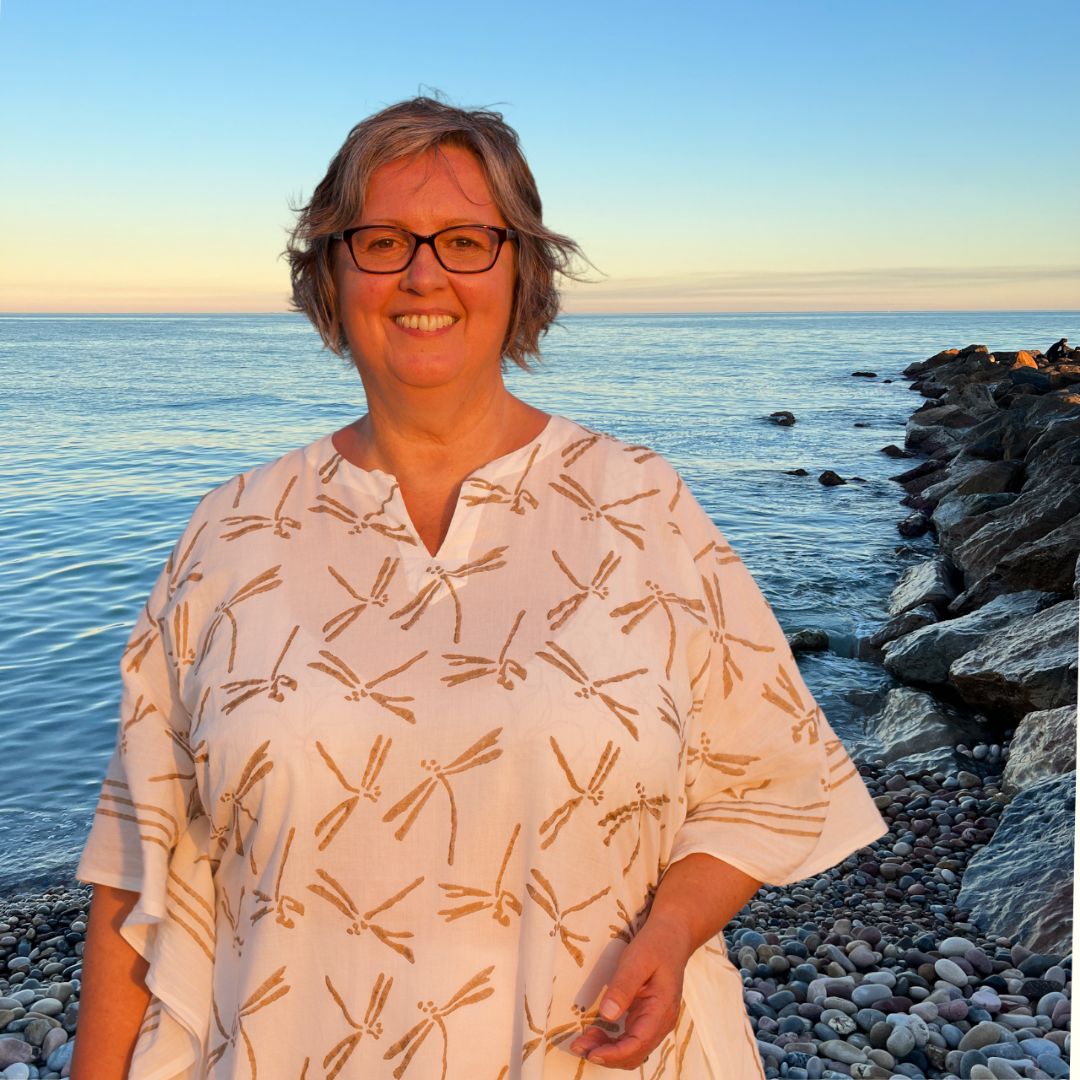 Gaia empowers her clients to overcome obstacles like limiting beliefs so that they can tap into their full power. 
She has been working with clients for about 25 years in all the main fields: holistic health, wealth and relationships.
Gaia has created apparently simple methods to help her clients. Step by step, her clients uncover and overcome their blind spots, hidden trauma, or limiting beliefs that govern their life. Eventually, they learn how to trustfully open to life and their purpose.  
Gaia's methods create powerful, self-assured women who have found their way to be fully present, cope with their emotions and live life on their own terms.