Make Receiving Money Easy
Create financial safety
No more toxic money
Stop overspending
G
et out of debt
Live Life On Your Own Terms
Money Breakthrough Accelerator
For Women
Learn to reconnect to your financial GPS-System so that you can find your way to align with your purpose and achieve your goals.
Oct. 6 – Nov. 21
How would your life look like if you had no financial worries? I'm not talking about being
insanely
rich. Imagine having enough money to pay all your bills and liabilities. Plus having money to spend on things or services that make your life easier and more joyful. From getting a massage
regularly
to nice short trips over the weekend with your loved one.
Or traveling to places, you always wanted to visit without having to choose your destination according to what you can afford
.
Imagine being debt-free and having enough money behind you so that you can relax about the future.
Picture yourself having become someone who receives money with more ease. Be it because you finally dared to ask for that raise in salary or that other job. Be it because you are now doing what you love and it pays off.
And imagine being fantastic at setting boundaries –
lovingly
! Not giving your money away because you think you have to. Not overspending as an outlet for some very uncomfortable feelings. Having goals that completely align with your heart and purpose.
Imagine having mastered the uncomfortable feelings and emotions
in regard to
all these topics around money
. 
And then create your Dream Goal and start mapping out the steps to get there. 
That's what this program is about.
And you know, we have seen quite some "miracles" in the previous cohorts of this program.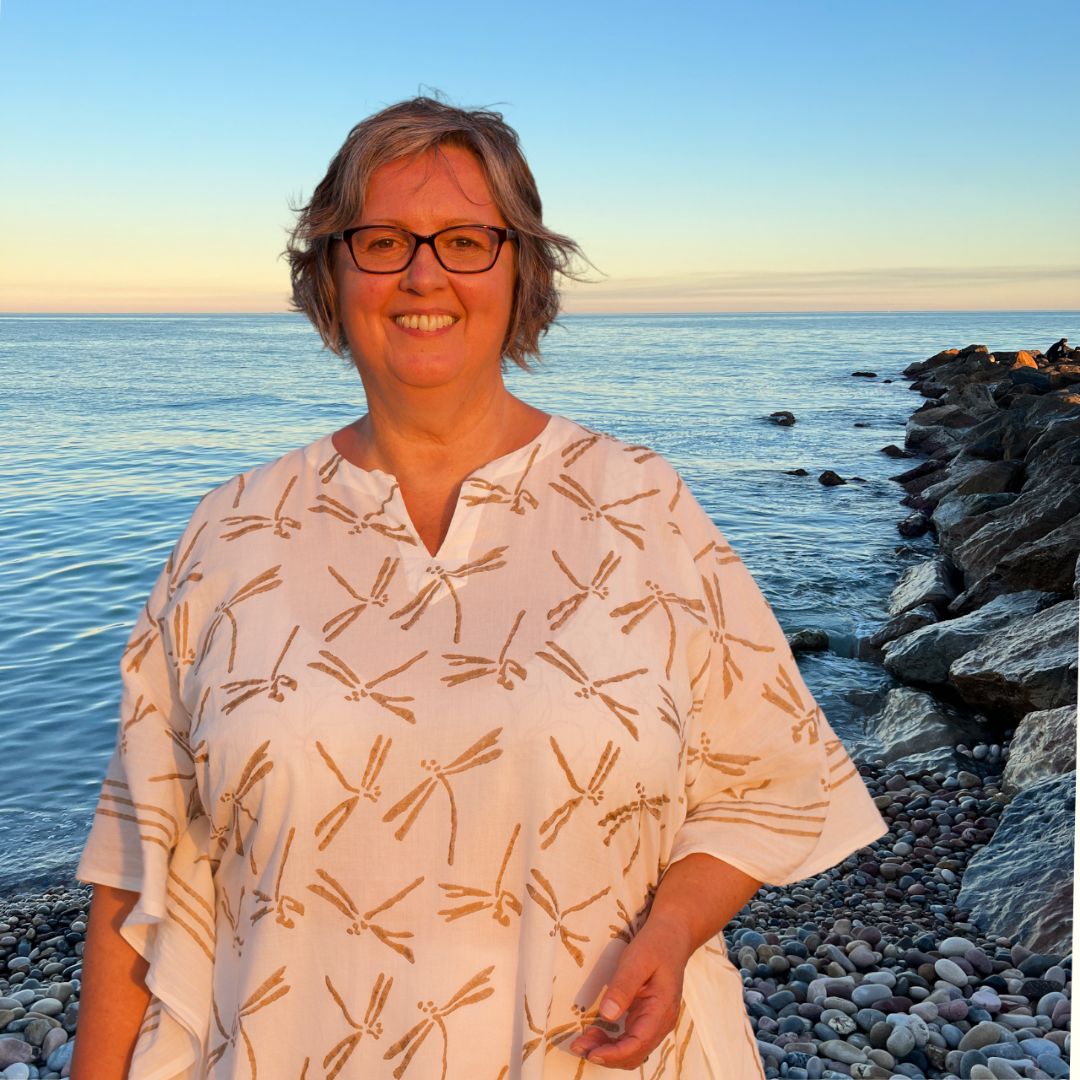 I know so well how it feels to be struggling with money. So often I was frustrated, sad, angry at myself, and sometimes even thought my life was over. 
It took me many years to get out of it. Had I only known the tools I know now – it would have been so much faster to recover. 
For this reason, I have created my program to help you end your struggles fast and with a very simple method. And the best: it can be done in just a few minutes per day.
HOW IT WORKS
It's simple! We will have eight live calls via zoom. The first six are for 60-90 mins, and the last two will be for 2 hours because we will do the fun and creative part. All the sessions are recorded, so no worries if you can't participate live.
You will explore your relationship with one of the types of money. Like income, savings, debt, or toxic money. You will get a deeper understanding and clear the blockages around each particular topic. 
We will also work on your vision and goals for the future in a completely new way.
You will learn and practice different proven methods to do this. The most important one is tapping (EFT), the second in importance is neurographica which will add some fun and creativity to the process. 
You will receive access to our online 'portal', a private online space that is home to all of your materials, including the recordings of the live sessions. Whenever you want, you can go back to this – you have access for life. 
Got more questions? Read our FAQ.
This program is for your if you are growth oriented and 
have already tried to improve your skills of money management
have already worked on your money mindset
have tried positive thinking and/or affirmations
have used Law of Attraction techniques
and you are still not happy with your level of financial freedom and want to live your full potential.
You have no risk – there is a money-back guarantee
If after the first live call you feel that this is not for you, you can drop out and get your money back.
Next live cohort will start in January 2023
What you will get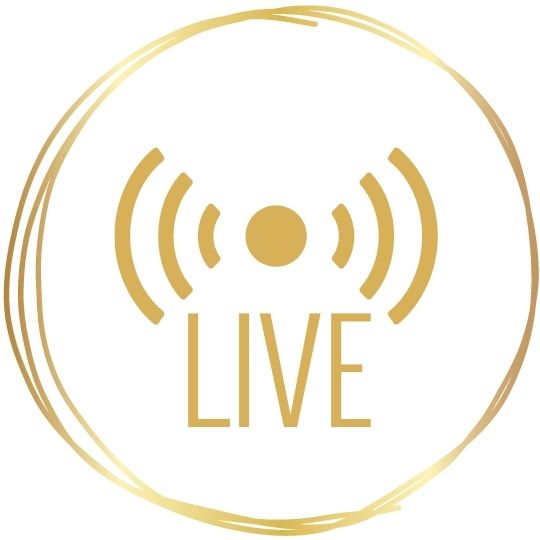 6 Live Tapping into Freedom Sessions
60-90 minutes each
Value 900 €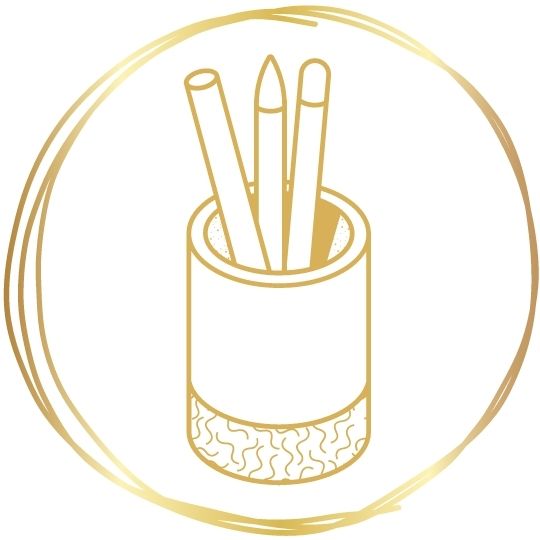 2 Live Neurographica Sessions
Drawing your Money Tree
Value 120 €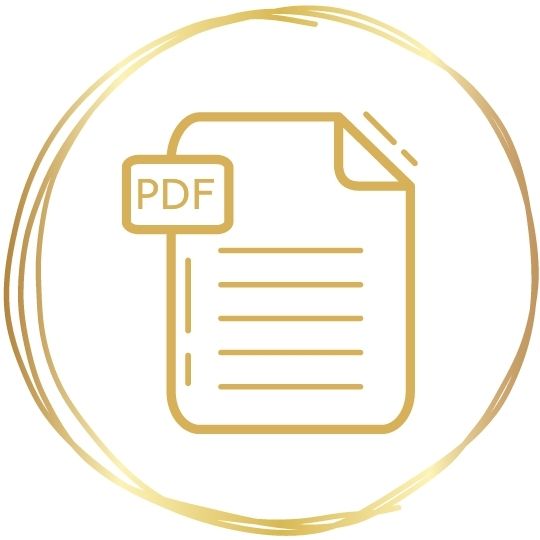 Worksheet
100+ Limiting Beliefs about Money
Value 50 €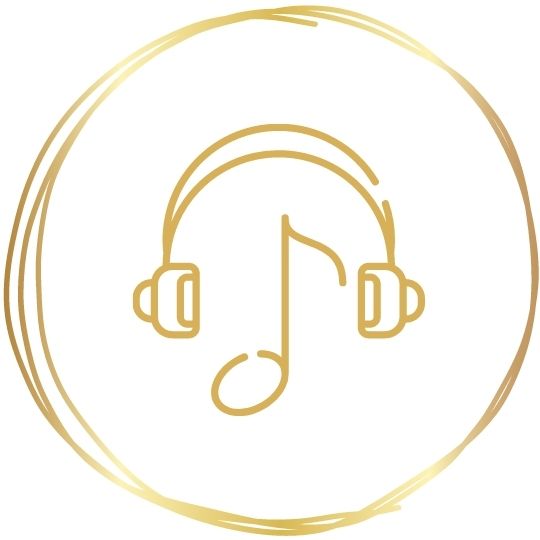 Morning Tapping Meditation
Setting the path to plenitude
Value 30 €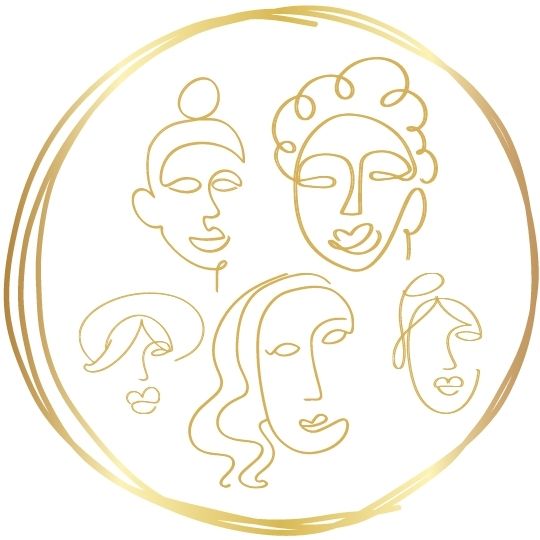 Support Group
Like-Minded Women
supporting each other
value 150 €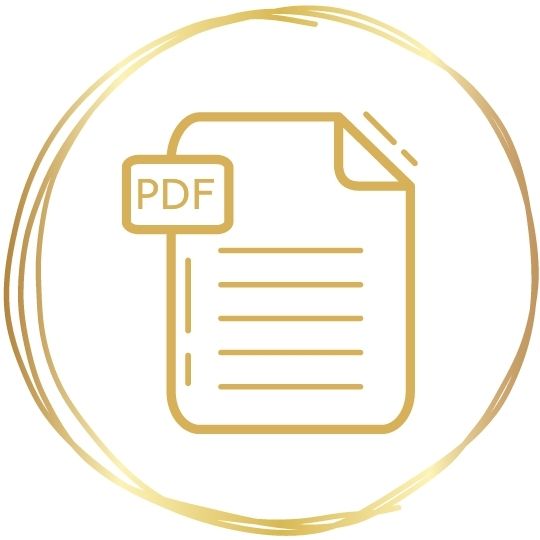 BONUS WORKSHEET
Financial Clarity
Value 100 €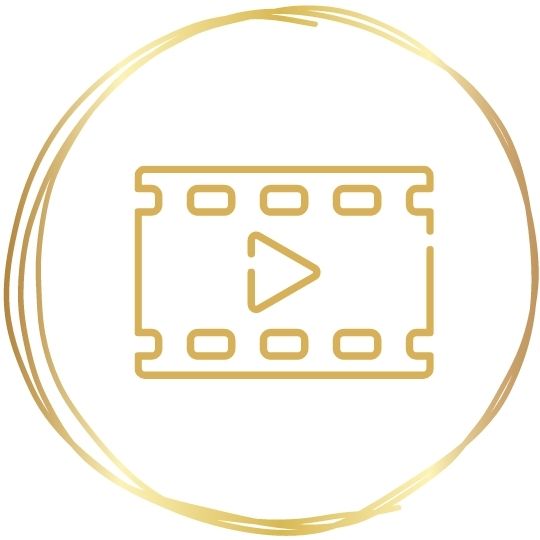 BONUS LECTURE
Intuition Based Decision Making
Value 150 €
BONUS TAPPING
Befriend Your Inner Saboteur
Value 150 €
All the sessions are recorded and you will have lifelong access to the content.
Imagine being able to erase your past money mistakes and start fresh with a clear path to prosperity.
And you don't have to do it alone. Join the program and learn the most advanced techniques to decondition your mind and tap into emotional and financial freedom. 
What former participants say
What was your biggest eye opener?
What did you learn in the Money Breakthrough Accelerator?
What else changed because of the the program?
What about the neurographic aspect?
I actually surprisingly found other areas, not just money-related where I was feeling scarcity and had a limiting story that didn't allow me to open up to receive the love and support needed.
I learned where my blocking thoughts might originate from, also how to reduce stress brought up by toxic money thoughts. I also discovered new ways of setting money-related goals.
I no longer feel powerless in creating change for myself. I am aware of beliefs I have that need changing, releasing, and clearing, and with tapping, I now have a great tool to use.
Blank toggle
When will the next cohort start?
Right now we are looking into this matter. By getting on the waiting list you will be informed as soon as the new starting date will be fixed. 
And getting on the waiting list secures the old price for you. This option will disappear when we start to promote the next cohort. 
How much time do I have to invest?
Our live meetings are about 90 mins, except for sessions no. 7 and 8, which will be about 2 hours long.
Ideally, you will add a few minutes to your morning routine.
And you most probably will want to repeat some of the exercises we did in the live calls, we estimate that at 15 mins per day.
There will be some additional material you might want to watch, but I'll do my best not to make it too long.
Last but not least you will spend some time in the Facebook group sharing and encouraging your fellow participants.
What if I can't draw?
You don't need ANY artistic talents or skills for this part. Neurographica is a coaching tool that happens to bring up quite beautiful results. Yet it consists only of irregular lines and some basic shapes like circles, triangles or rectangles. 
Allow yourself to be curious and your inner child to have some fun. You will be guided through the process and never have to show anybody your drawing if you don't want to. 
I've never tried tapping and I'm very skeptical - will it work for me?
There is a lot of scientific research that proves tapping (EFT) to be a very valuable tool for Emotional Freedom. I've used the method for years and it never failed. 
You don't have to know anything, you don't even have to believe it works – you will get enough information and guidance in the course. 
And there is a money-back guarantee after the first live call. If after the first session you do not think this is for you, you will get your money back. 
Blank toggle
Where do I find the recordings
All recordings will be available in your membership area. You will receive the link after you subscribe.
How long do I have access to the content?
You will have lifetime access to the Money Breakthrough Accelerator. There is no expiry date and your log-in details will remain valid for your life.
What if I miss a week?
Life is life. Even though you will get the most out of this program by participating live, sometimes that's just not possible.
That's why everything is recorded. Recordings will be uploaded within 2 business days after the recording.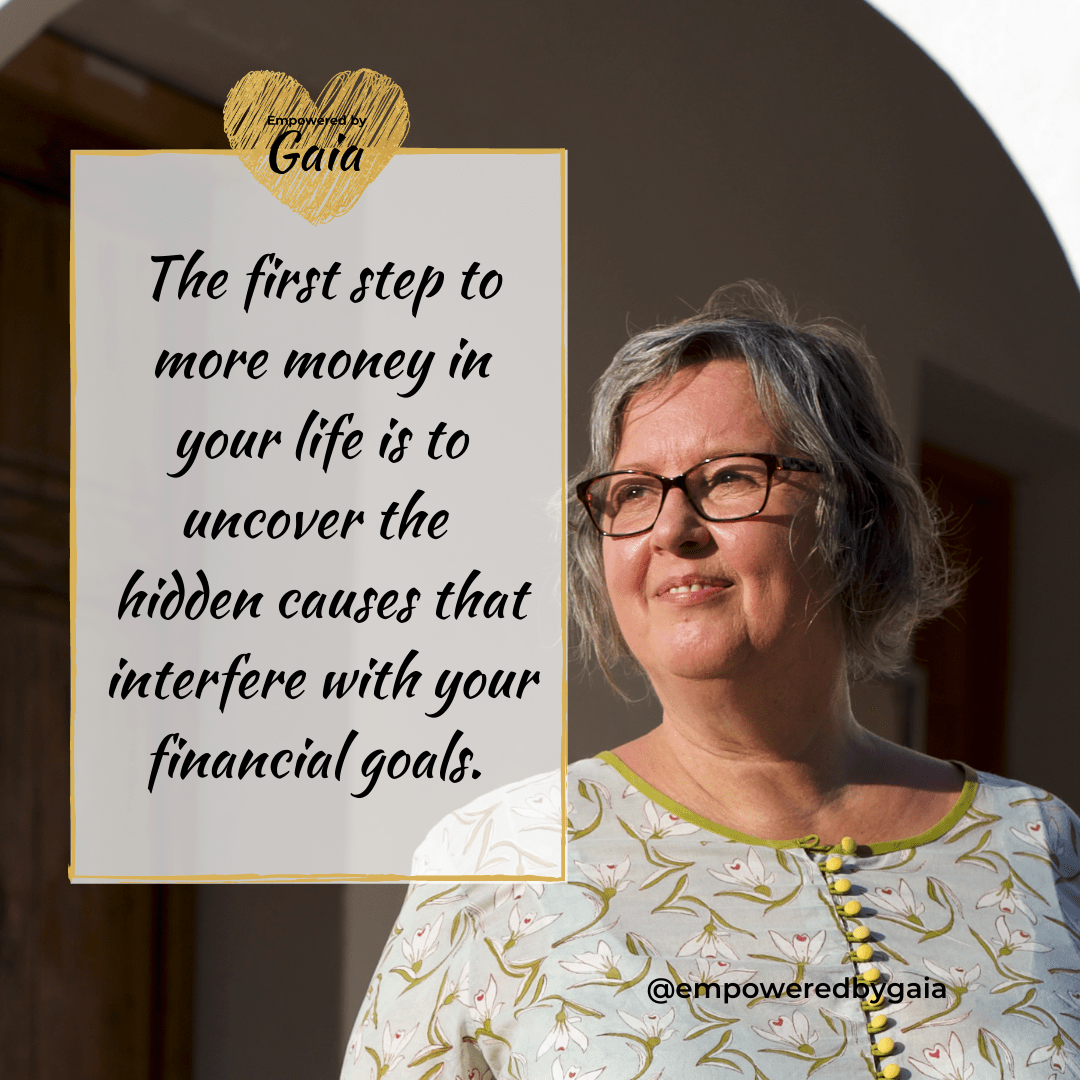 My own story with money was a pretty rough roller coaster with a lot of financial trauma.
YOU AND I … LET'S DO THIS
What's your purpose in life? I'm sure it's not to struggle with money. And yet, so many brilliant and intelligent women I've met are dragging themselves into jobs they hate or hustling in their business, resulting in feelings of exhaustion, depression, and regret. 
It's my mission, to help you reconnect with your sense of worth, purpose, and joy using all of the proven strategies in the Money Breakthrough Accelerator program.
I am going to show you how to leave the past behind, stop self-sabotage,  and tune out of toxic thinking. And I will inspire you to dream big, create audacious goals and create great habits around actually living with your goals.
You've got nothing to lose and everything to gain. Join me and let's do this together.
See you in the program!
Gaia x
My own story with money was a pretty rough roller coaster with a lot of financial trauma.
JOIN THE WAITLIST
The next cohort will start soon We have added two more live sessions and some more recorded content.
The price will be 597 €.
If you want to be part of the next live cohort,
Register now to save 100 €.
You don't have to pay anything now! We will contact you as soon as bookings are open and send you a coupon code to book your seat for the reduced price.
Don't wait – this option will disappear as soon as the starting date for the new cohort will be fixed.
Surprising Connection to Other Areas in My Life
I have already shifted my relationship with money a lot through books and different coaching programs, but I believe there are always deeper layers and when I heard about Gaia's approach I was very excited to try as it is unlike any other program I have tried before
Gaia really helped me tap into some subconscious beliefs around money that I was carrying and work somatically with my body to shift them and anchor deeper states of safety which was very powerful
I actually surprisingly found other areas, not just money-related where I was feeling scarcity and had a limiting story that didn't allow me to open up to receive the love and support needed.
It is all the same energy of not-enoughness, be it with money, love or support. The changes we make in one area, impact all others.
I also love the way Gaia broke down the money into 5 different categories which make it soooo much easier to understand and explore, it becomes much more clear to us what exactly is scary about money.
Gaia has a superpower and that is clarity. She is very clear on what she wants to transmit and how to get you there
I broke the taboo
Before Gaia's program, I thought of money a bit as a taboo, a topic, which was connected to fear, guilt, or the need for feeling safe.
But during the program, I learned where my blocking thoughts might originate from, also how to reduce stress brought up by toxic money thoughts. I also discovered new ways of setting money-related goals.
Since the course, I have seen a change in how I think about my money situation and I have started to manage my money differently and with more ease and creativity.
I am thankful for Gaia's superpower of finding ways how to guide people further in their life. She has great intuition and wisdom about life!