Join the Empowerment Hub: Tap into Emotional Resilience and Prioritize Your Personal Growth
Even if You're Always Busy and Feel Like There's Never Enough Time
Membership for Women
This is a safe and supportive space where you as a woman seeking holistic mind-body healing and recovery techniques or as someone with dreams and aspirations beyond your roles and responsibilities can find connection, heart-energy and inspiration.
Get ongoing support from an expert by your side and a community of like-minded, heart-centered women. Practice staying calm and centered, and embark on a journey of emotional healing
The Power of Emotional Resilience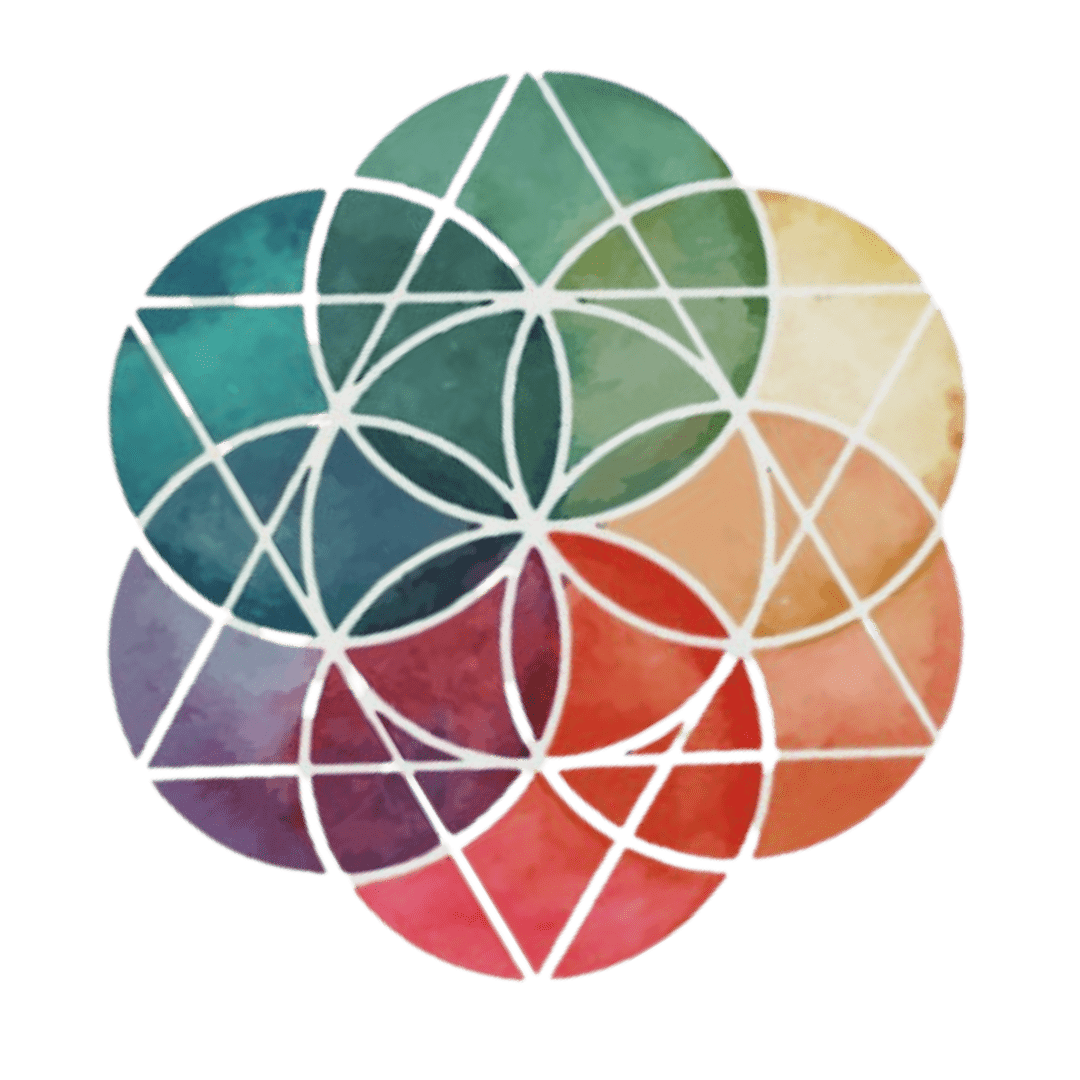 Enhanced Problem-Solving
Emotional resilience equips you with the capacity to approach challenges and problem-solving with a clear and adaptive mindset.
When life throws curveballs, you'll not only face them head-on but also discover innovative solutions that bring positive change to your personal and professional life.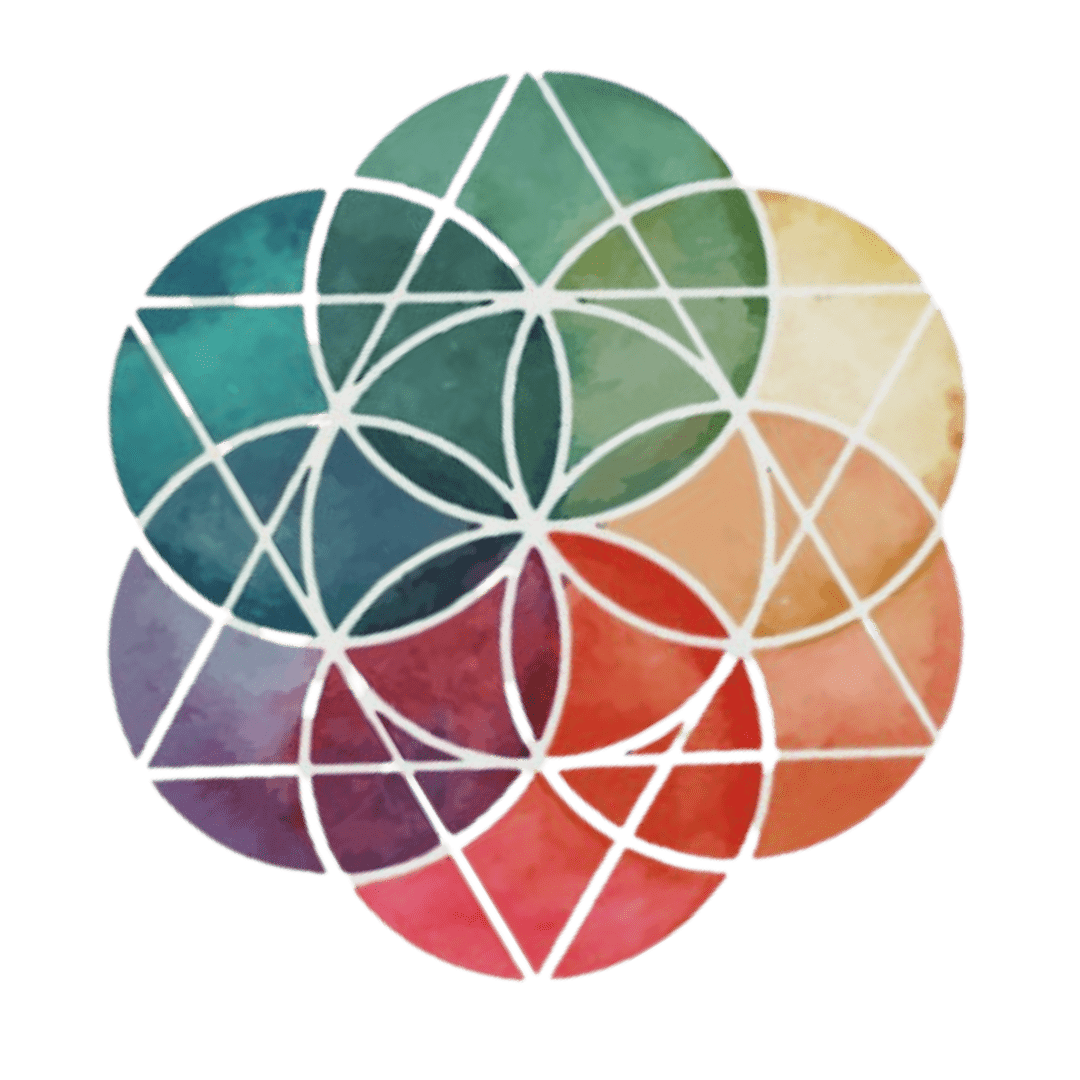 Positive Relationships
It empowers you to form and maintain healthier, more fulfilling relationships by improving your ability to manage emotions and conflicts effectively.
With emotional resilience as your anchor, you'll find it easier to maintain a sense of inner calm and equilibrium, even during hectic and demanding times, strengthening your relationships with others.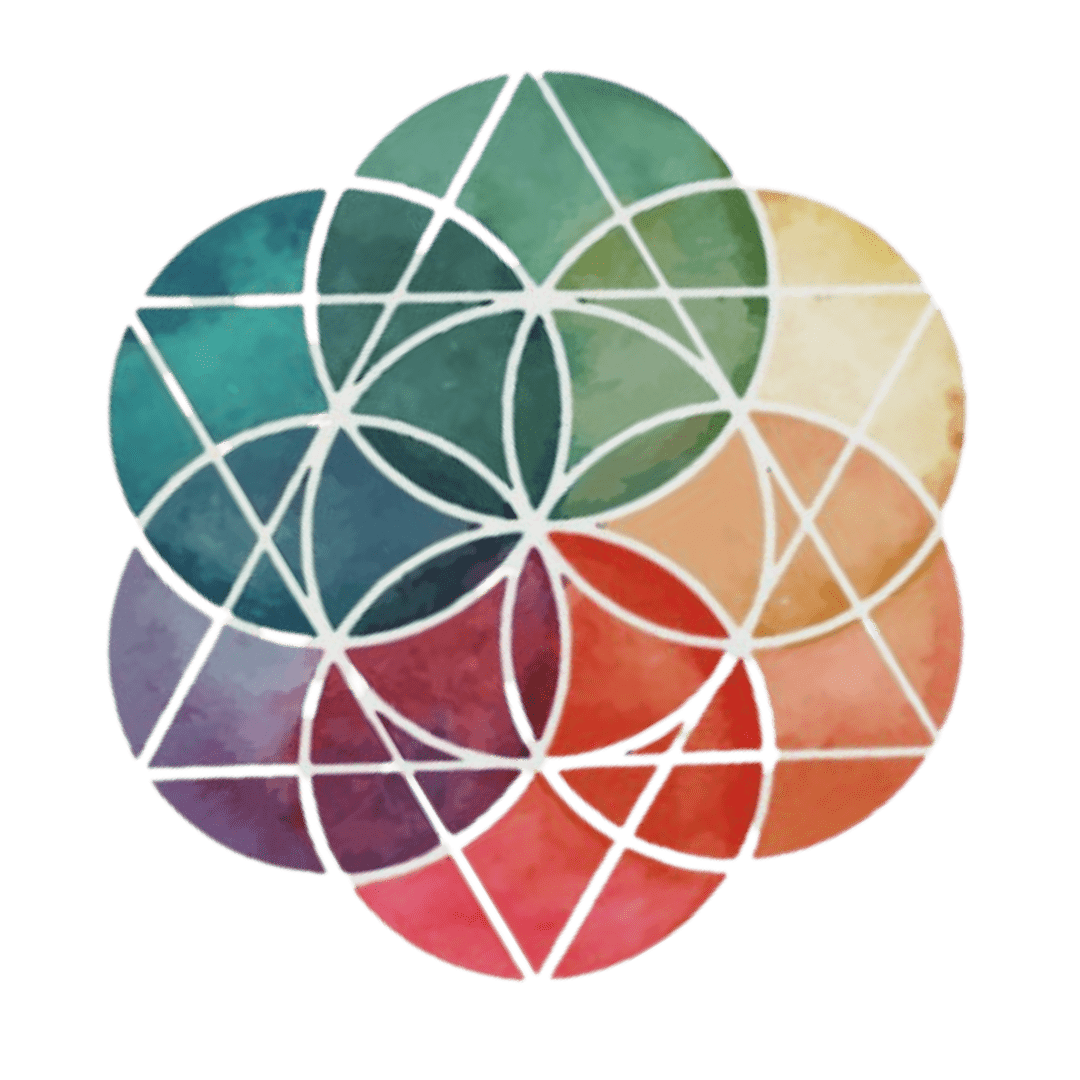 Improved Leadership
By developing emotional resilience, you can become a more effective leader, inspiring and guiding others with your calm and steady presence.
Your ability to lead and influence extends beyond the workplace and into all aspects of your life, empowering you to nurture stronger connections and make a lasting impact.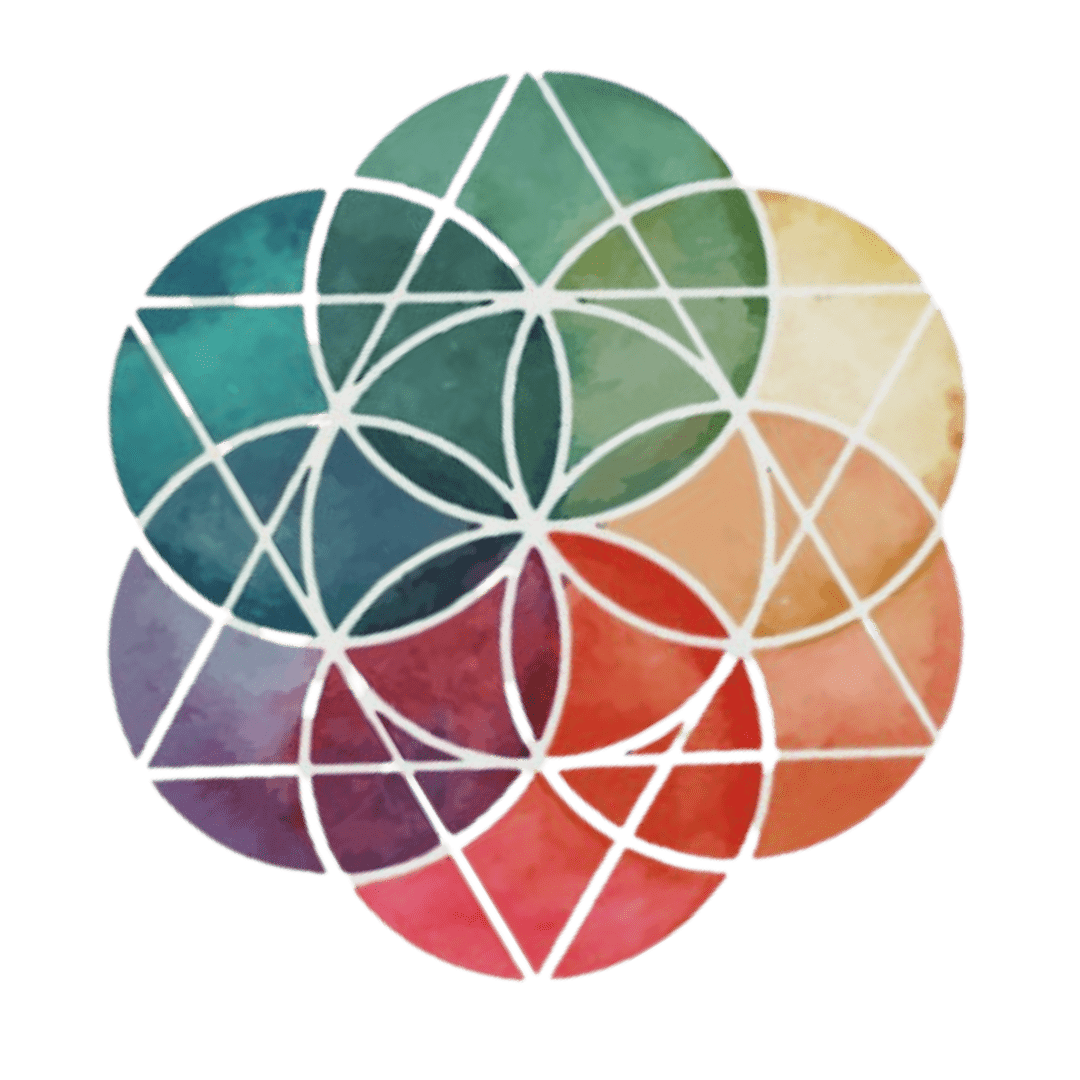 Mental Wellness
Emotional resilience equips you to handle stress and adversity with grace, reducing the negative impact on your mental and physical health.
It also leads to a profound sense of inner calm and equilibrium, ultimately strengthening your well-being and overall resilience, while reducing the risk of mental health challenges.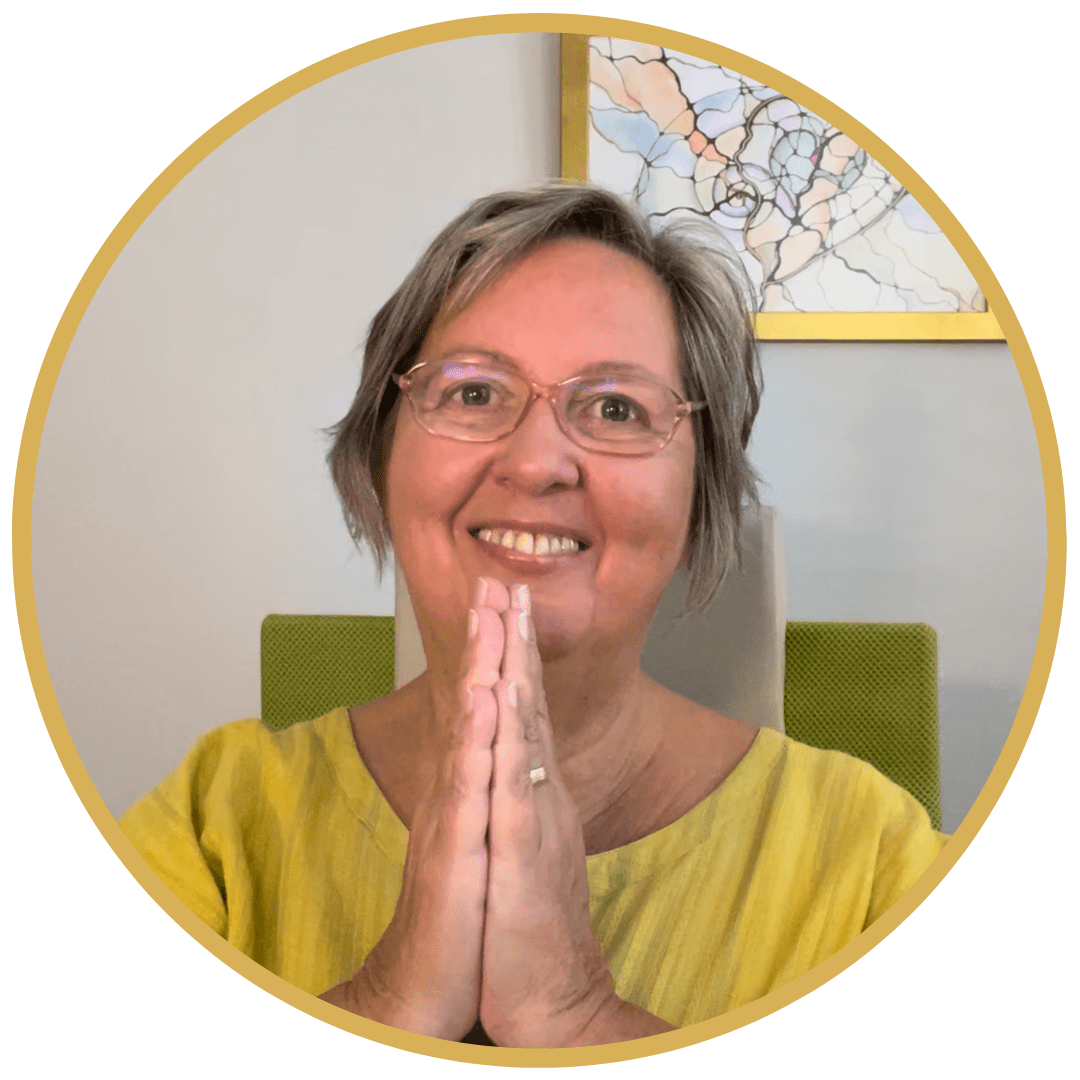 All you need is (self-) love
The empowerment hub is your go-to place when you need relief and healing or simply a place to calm down, have meaningful conversations or get guidance.
The center-piece is my monthly tapping sessions around a specific topic inspired by my understanding of the chakras as our energy system and development model.  
Monthly meetups will allow you to ask your questions or sit on the hot seat and get personalized help.
Throughout each month, I'll be there to deepen the topic with inspiration, thoughtful journal prompts, and additional resources to support your journey towards personal transformation.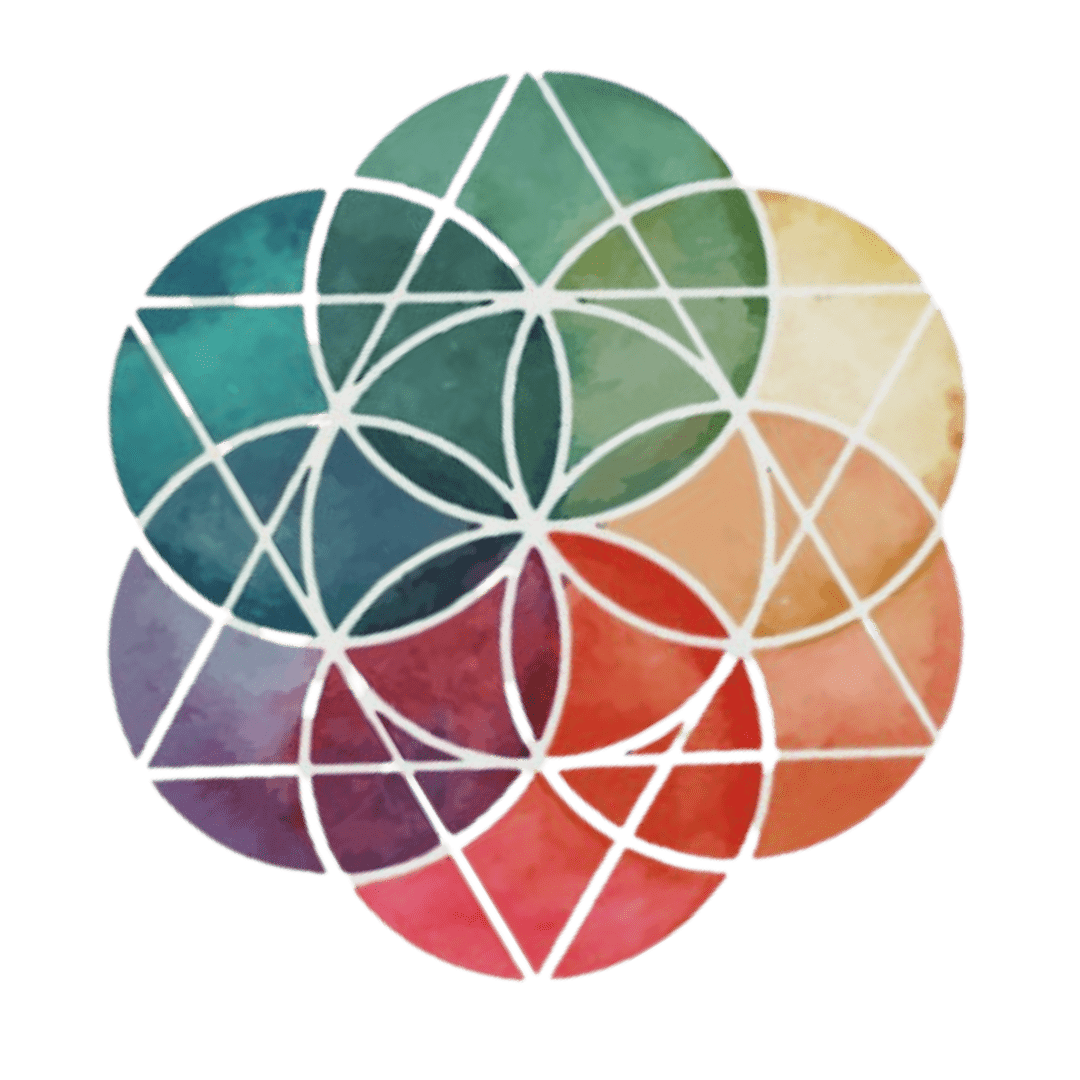 How would your day-to-day life change
if you'd experience a transformative shift towards greater well-being, emotional balance, and personal growth?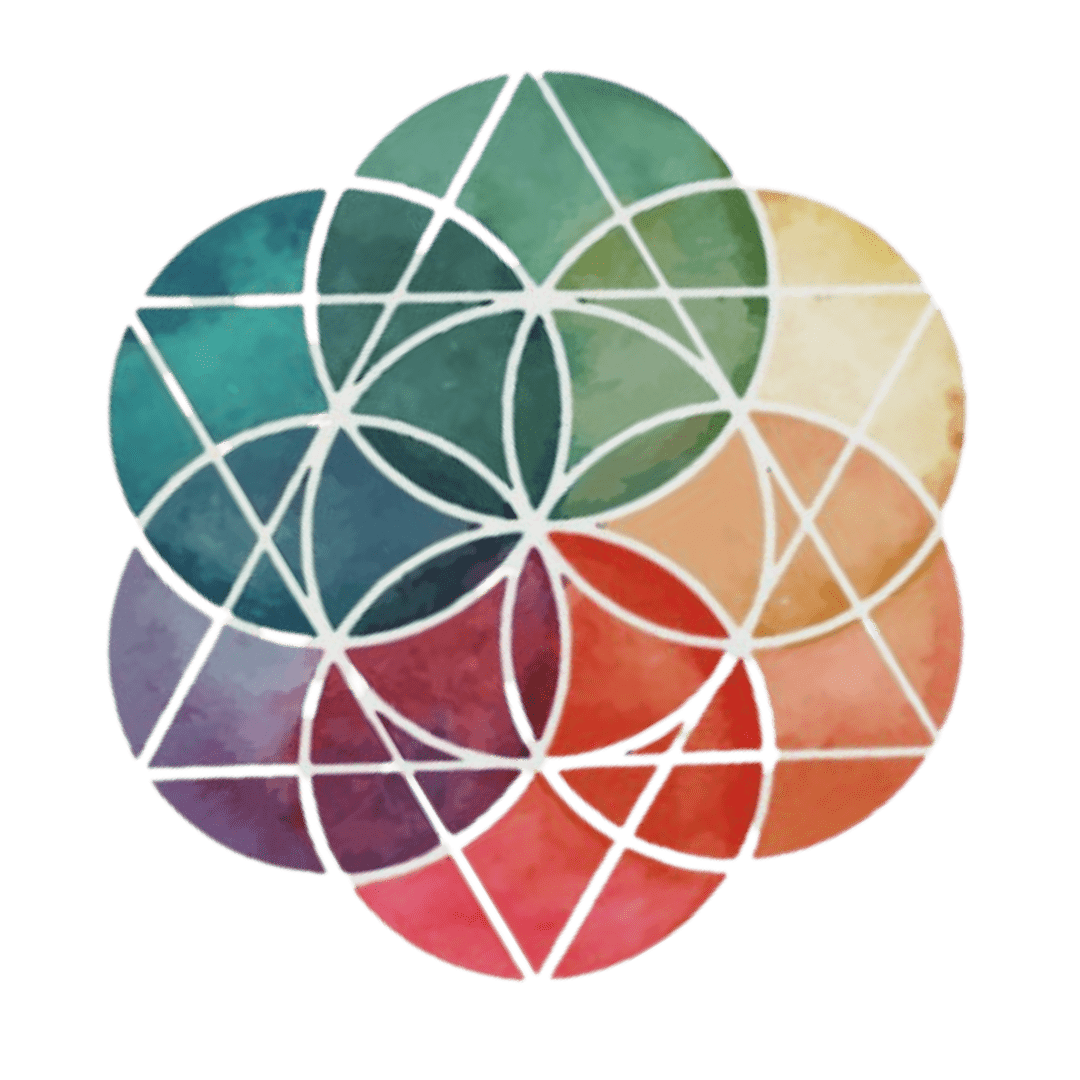 How would you BE different
 if you had constant access to your inner calm and peace?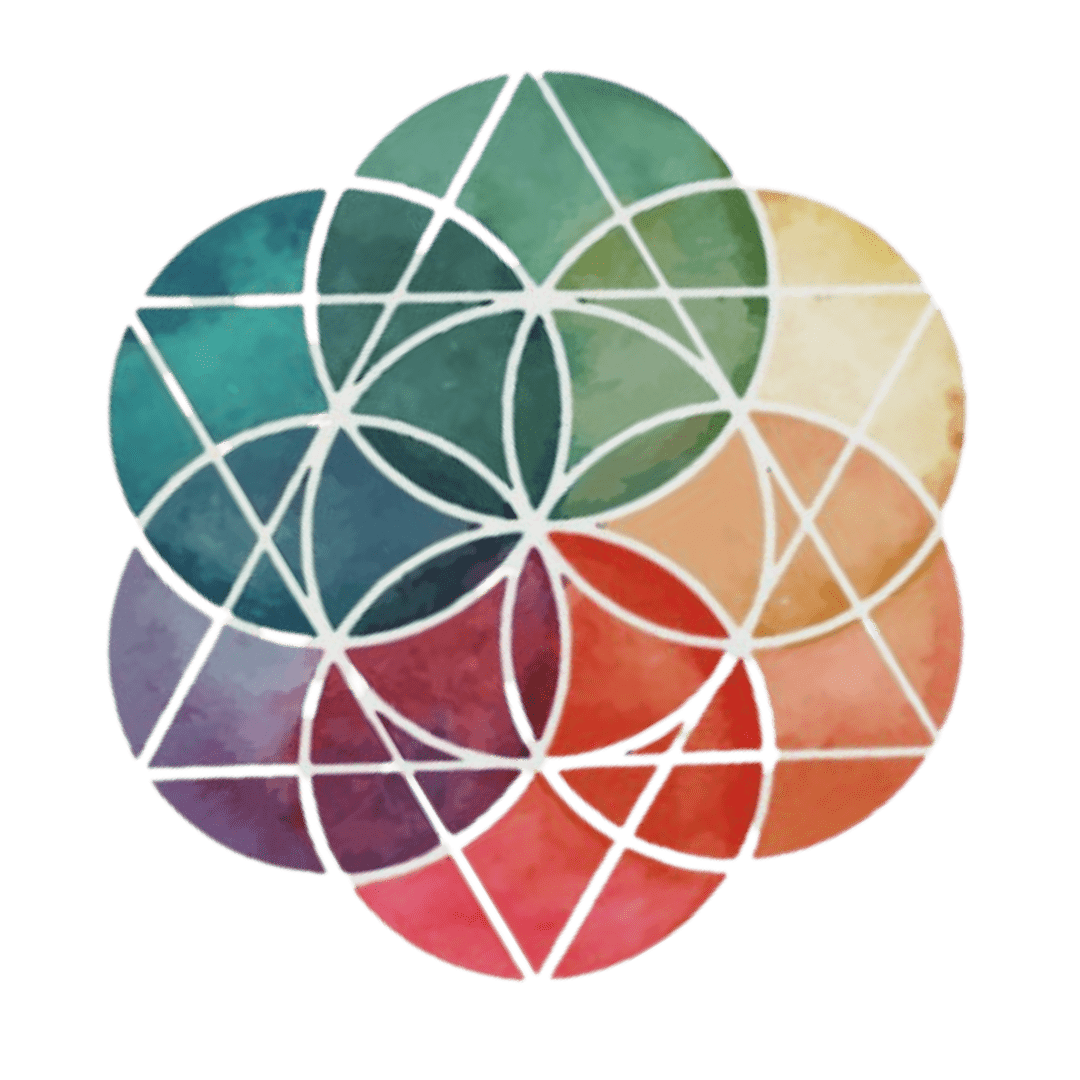 Which greater changes would be possible for you
if you were to consistently prioritize yourself and feel supported by other women who are walking the same path?
All of this is possible for you with the Empowerment Hub
This is what you will get inside the Empowerment Hub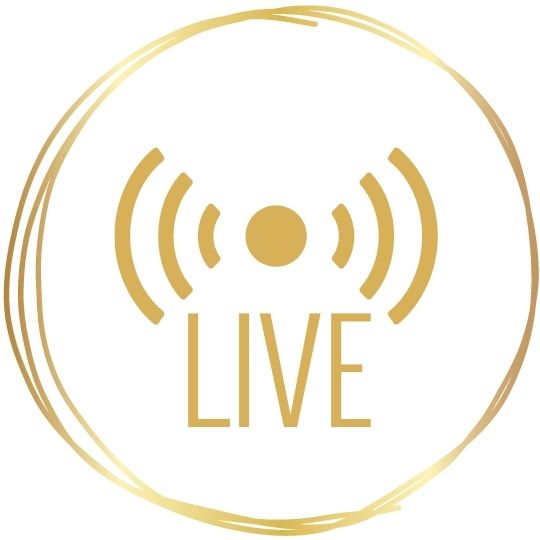 Monthly Group Tapping Sessions
Tapping (EFT) is one of the best techniques to work on the Mind-Body level and influence the subconscious. Each month will have it's topic
Tapping and other tools we might use, will help you build emotional resilience and overcome feelings of overwhelm and stagnation.
The monthly topics will be related to the Chakras which are our energy system.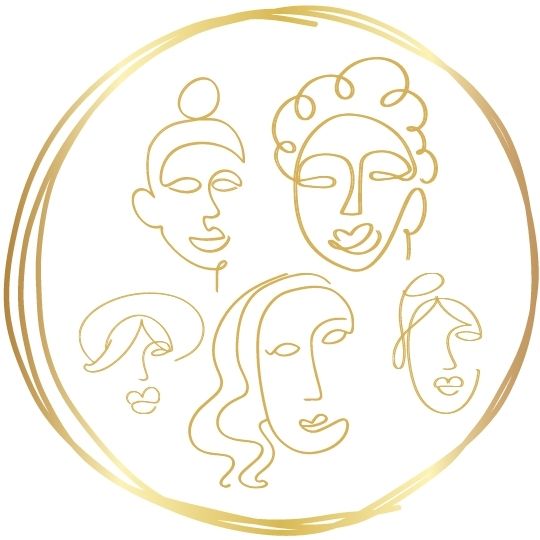 Monthly Interactive Q&A and Hot Seats
In these meetings you will have the opportunity to ask questions, receive personalized advice, and sit on the hot seat in live coaching sessions
You will receive personalized guidance and advice tailored to your unique challenges and goals.
This may help you break through self-sabotage patterns and gain clarity on how to push past your comfort zone.
You will also learn from the experiences and journeys of others in the community,  so that you know you are not alone and can gain inspiration and motivation to take action on your dreams.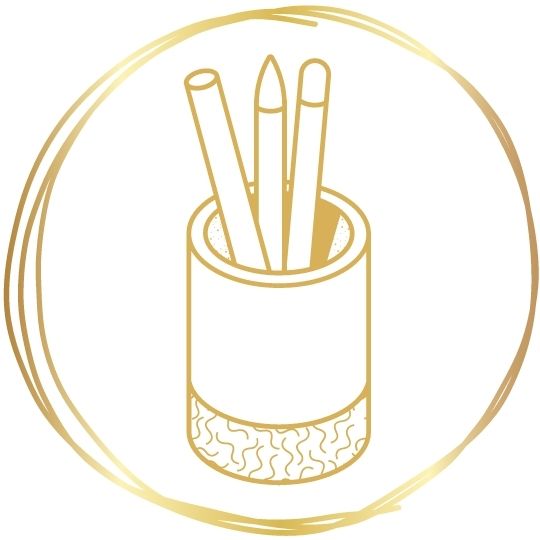 Quarterly Neurographica Sessions
Join our virtual Mini-Retreats held quarterly at the equinoxes and solstices.
Neurographica helps you tap into your creativity and release stress, allowing your brain to create new neural connections.
Experience the power of art therapy, enhance your self-expression and tap into your creativity, allowing you to explore new possibilities and perspectives.
If you have never heard about Neurographica, you will get access to the introductory mini-course.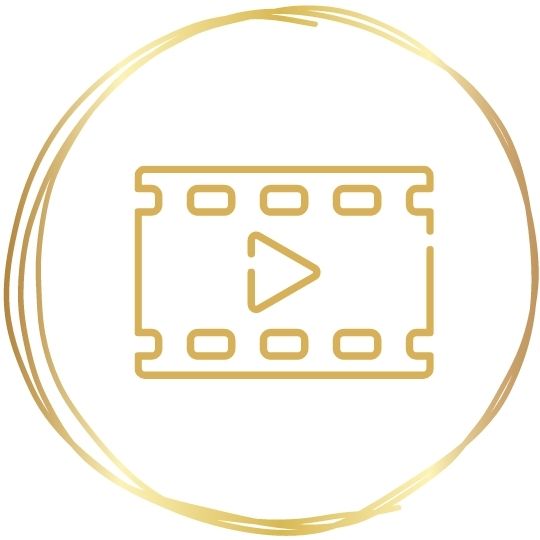 Recordings 
All the Tapping Sessions and Q&A will be recorded and the recordings will be available for you for at least three months.
Hence it's not a problem if you can't come to a live and you will be able to get back to tappings or other parts that you want to review.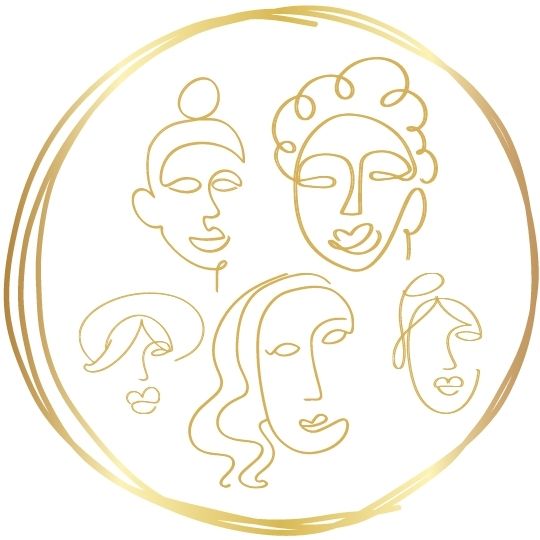 Private Facebook Group
Connect with like-hearted women in this supportive and empowering community that understands your struggles.
Share your goals for accountability, celebrate your wins, and find inspiration to keep moving forward on your journey of personal growth.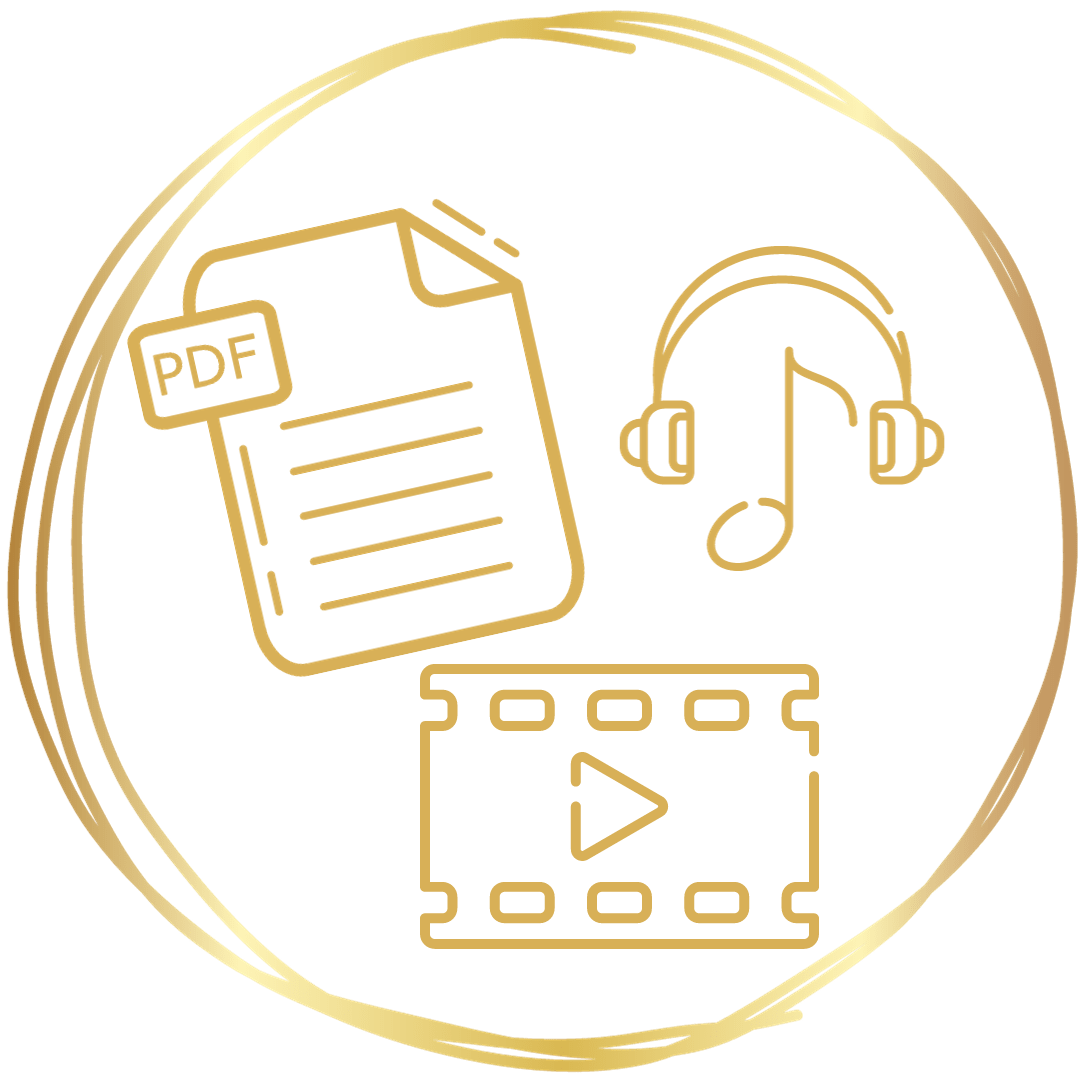 Additional Resources
Tips, exercises, journal prompts etc. or maybe guided meditations. Whatever crosses my mind to be useful to you. 
BONUS: Expert Talks
I might invite experts to come and teach additional topics. 

These can be practical f.ex. to enhance productivity or spiritual like Human Design or Astrology. I already have a great expert in "Abstract Astrology" sitting behind the scenes.
Your peace of mind is waiting for you
This membership is for you if…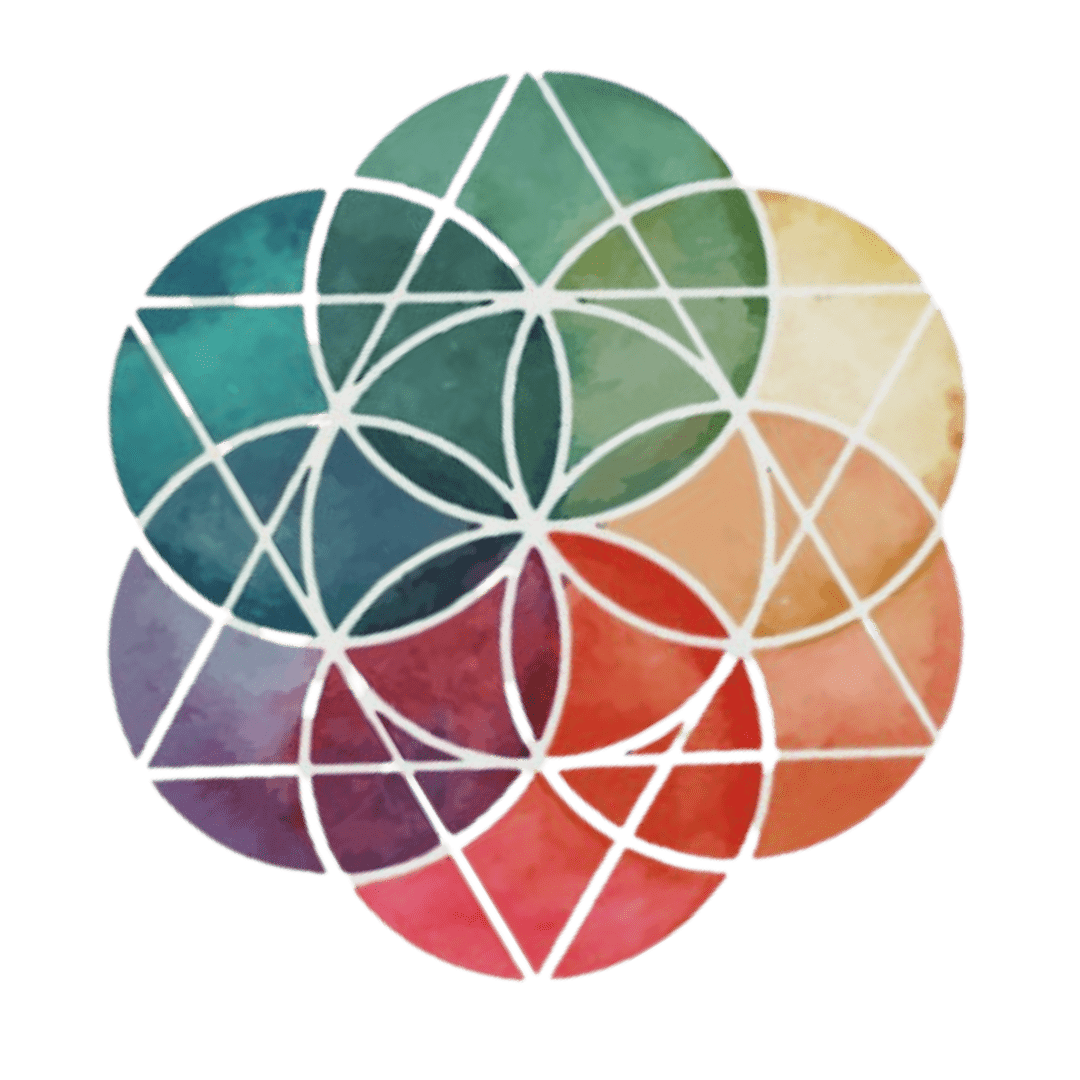 You want to be part of a supportive community of like-minded, heart-centered women on a journey of emotional resilience and personal growth.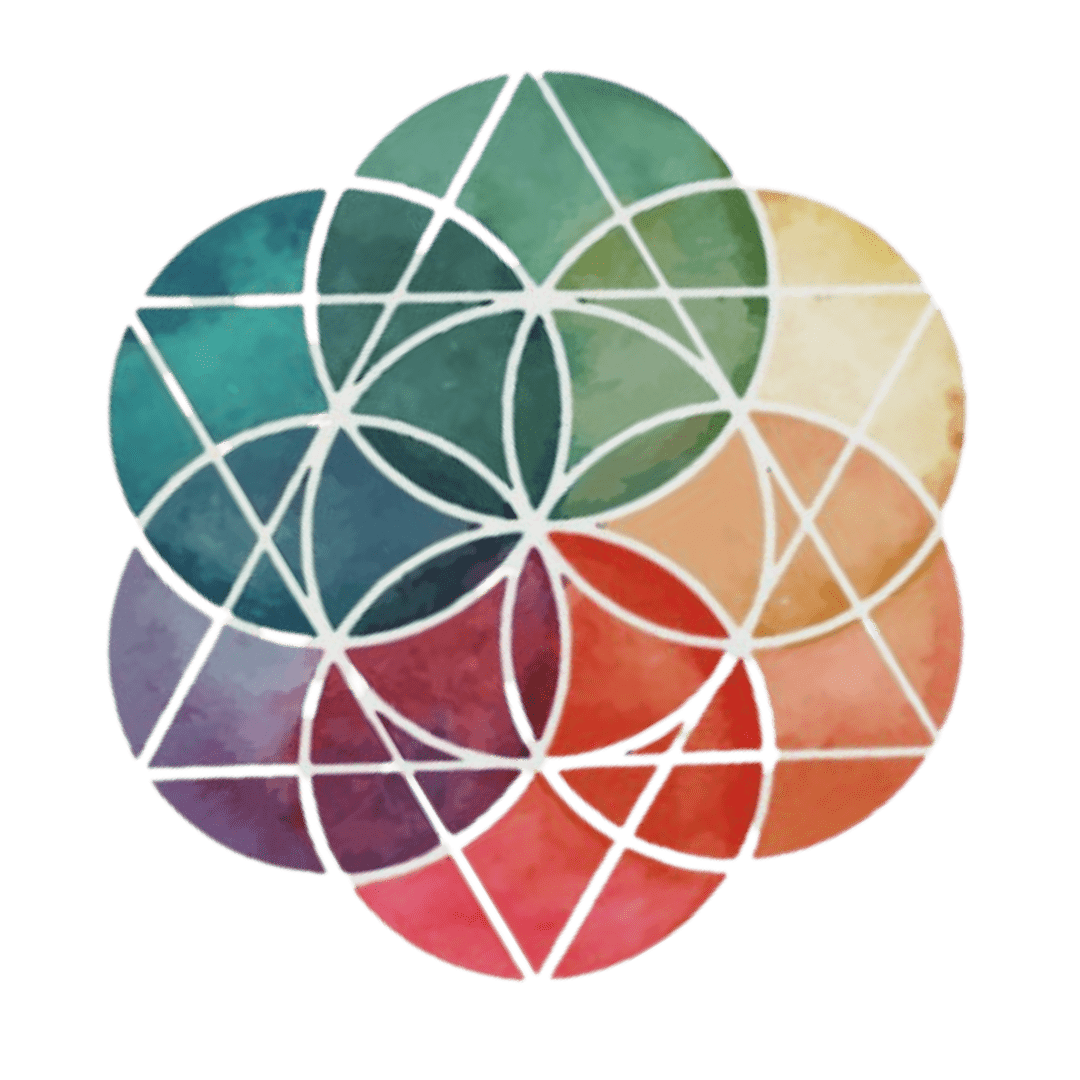 You are determined to experience ongoing support, deepen your self-care practices, and tap into your true potential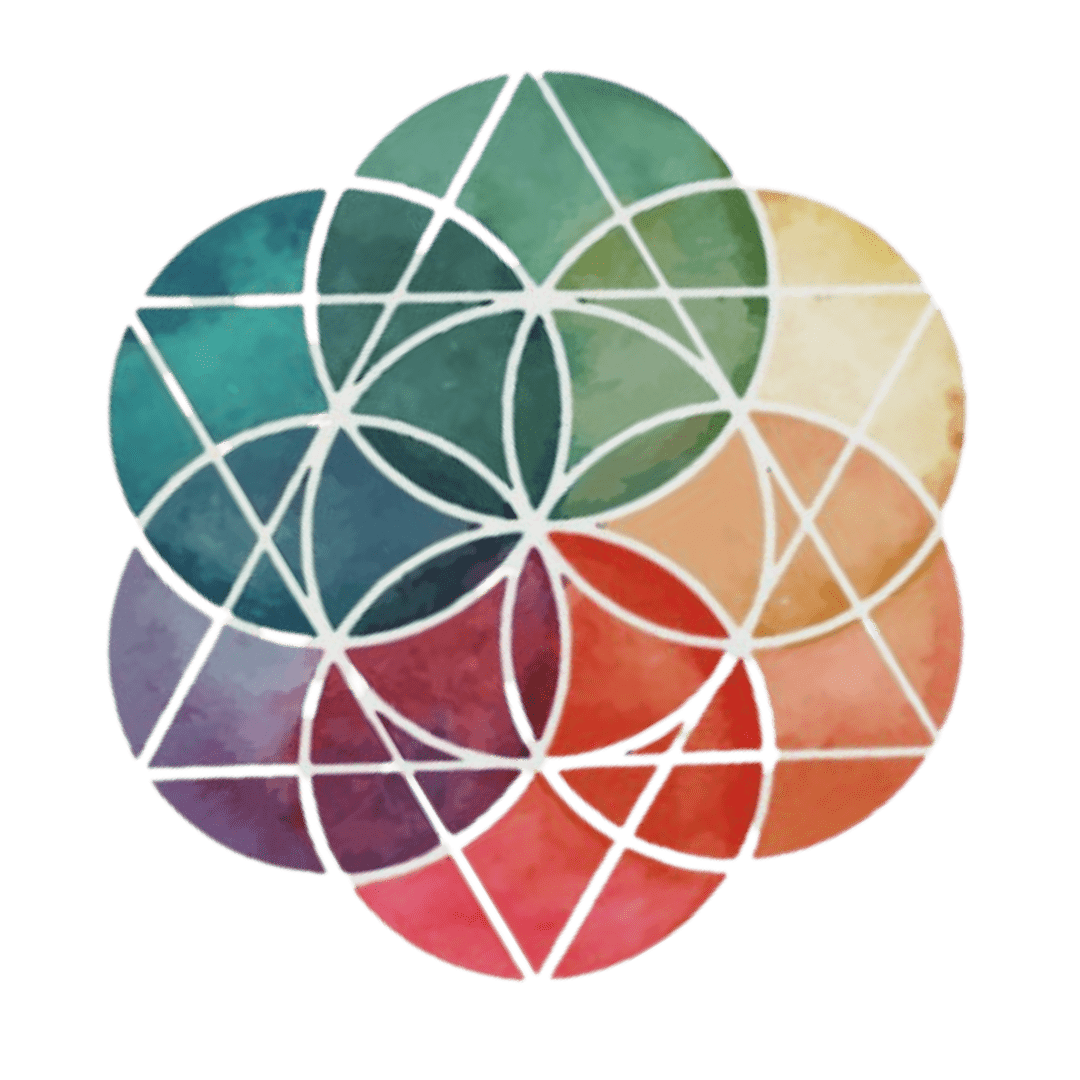 you are open to growth, ready to transform your approach to life's challenges, and seek to navigate stress with grace and resilience
Doors are open for 12 Founding members
Founding members will join at a special price and will have that price as long as they are a member, even when the prices will go up.
Price for founding members:
22 € per month
Price after founding members have joined:
33 € per month
The first six founding members will receive à free 30 min. coaching session with me, which is invaluable because outside the membership you cannot book coaching per hour.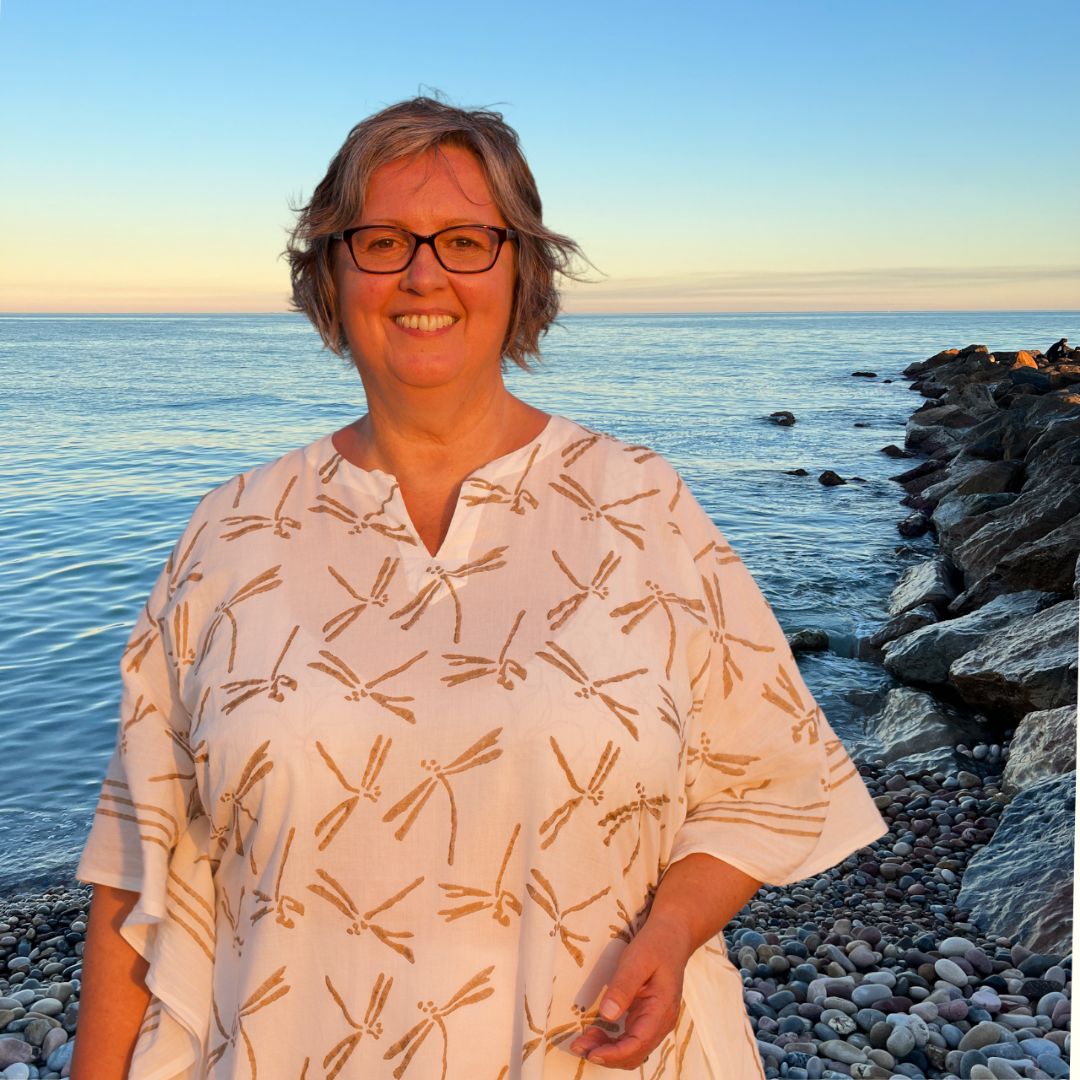 Gaia empowers her clients to overcome obstacles like limiting beliefs so that they can tap into their full power. 
She has been working with clients for about 25 years in all the main fields: holistic health, wealth and relationships.
Gaia has created apparently simple methods to help her clients. Step by step, they uncover and overcome their blind spots, hidden trauma, or limiting beliefs that govern their life. Eventually, they learn how to trustfully open to life and their purpose.  
Gaia's methods create powerful, self-assured women who have found their way to be fully present, cope with their emotions and live life on their own terms.