Emotional Eating Breakthrough
How to Find Freedom from Emotional Eating and Cravings, Without Feeling Like You Have No Willpower, Even if You've Tried Everything and Nothing Seems to Work.
Free Workshop
Are there foods you cannot have in the house because you eat them all?
Like pizza or french fries or chocolate or ice cream? And if they are there you just lose control and when you "wake up" again they are gone…
Listen to the story of my client in the video. She got rid of her cheese "addiction" effortlessly with one single session. That was the start to her weight loss journey. 
Let me show you how to break the cycle!
Join me in the next workshop via zoom  and bring the food or one of the foods that you cannot have in the house and I will show you what to do.
Make this the turning point of your food story
In this powerful 90+ min. workshop you will discover
📌 Why it is essential to deal with the underlying emotions to break free from any kind of emotional eating or cravings and the difference between the two.
📌 How to use the Gates to Freedom to get out of chronic dieting and release weight in a healthy and sustainable way.
📌 The most important technique to use when you are struggling with emotional eating and self-sabotage.
📌 To get the most out of this, bring a food that you have big cravings for, and I will guide you through the process to break free from this craving in a matter of minutes!
The workshop is free and live only.
Carolyn attended a previous training. She had been craving potato chips since childhood and couldn't have them around. Before we started, she rated her craving to eat the chips she had brought to the training at a 10 on a scale from 0-10.
We used a special technique and some tapping, and when we finished her craving was down to 0. She just didn't want to have the chips anymore.
I contacted Carolyn about 10 weeks after the workshop and asked her about her craving for the chips. This is her answer:
"It's funny…potato chips are so out of the ordinary now that I really had to think back to understand what you were asking me about! That is pretty amazing! It got wired in so deeply that I had forgotten I ever had that craving in the first place."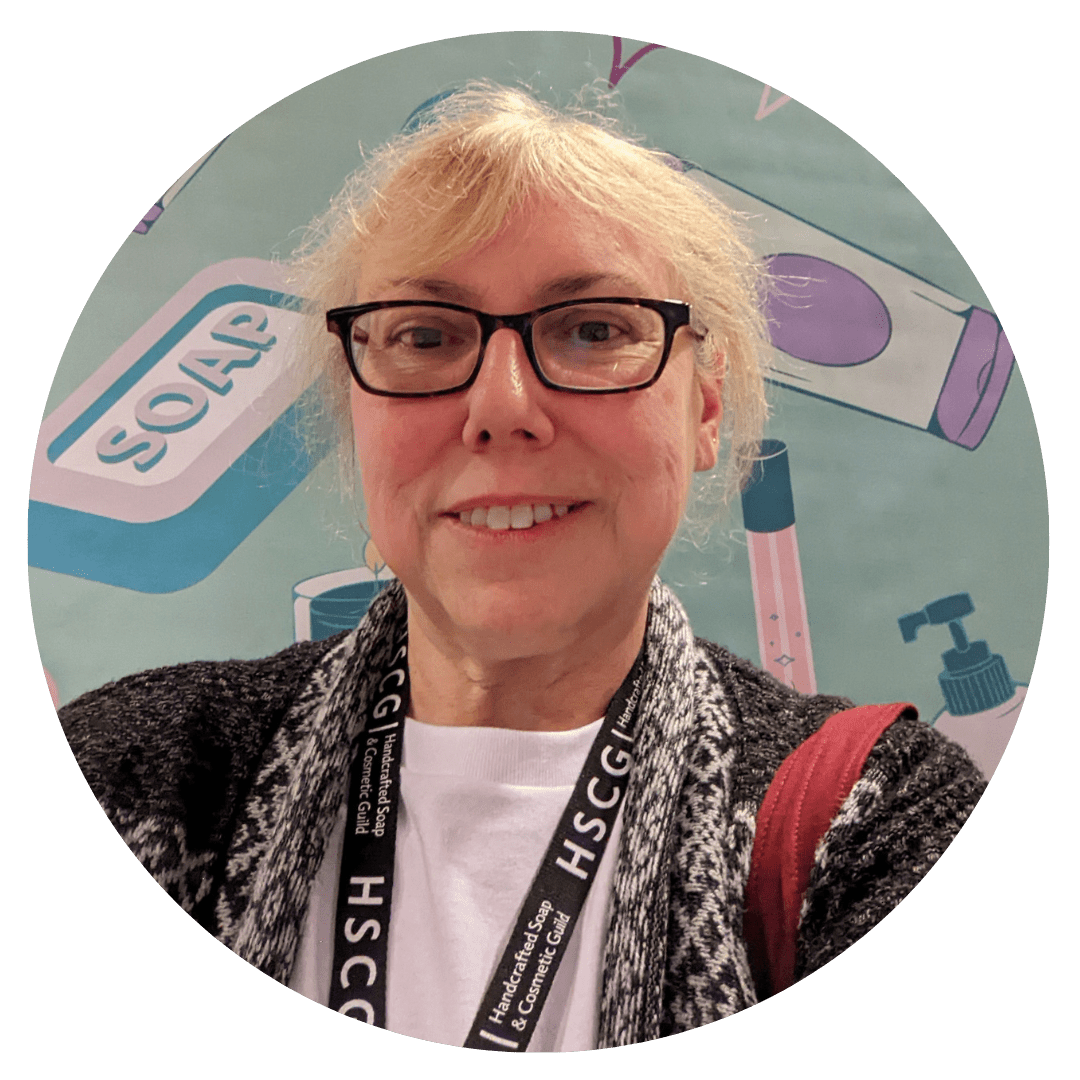 Fill in the form. In the next step you will receive your zoom link.
If the only option you see is "WAITLIST", then there are no workshops at the moment. Please don't hesitate to get on the waitlist to be the first informed when new workshops will happen. 
If you are new to my list, you will receive a first email to confirm your subscription, according to European law. Without the confirmation of your email the system cannot send you the zoom link or any other emails. So please make sure to check your inbox. If you haven't received it after an hour, please check your spam folder.
If you haven't any email from me after a few hours, please send an email to and we will get you sorted out.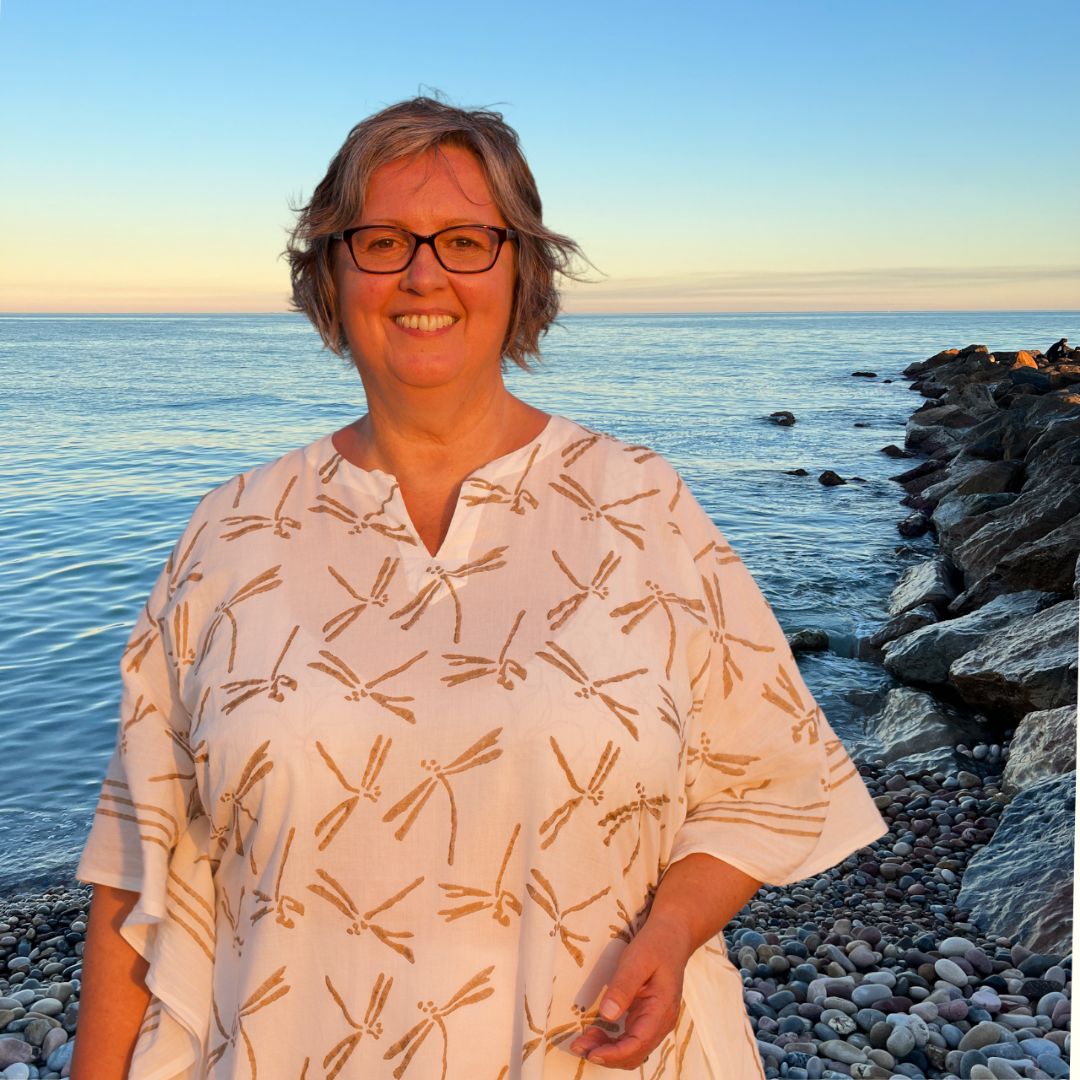 I'm on a mission to empower my clients to overcome obstacles like limiting beliefs so that they can tap into their full power. 
I've been working with clients for about 25 years in all the main fields: health, wealth and relationships.
What I've understood in the course of these years is that there is nothing more important than to heal the trauma and subconscious conditioning from childhood.
Because your subconscious governs 95% of your thoughts, your decisions and your reactions. In other words, it is your "default mode" and you don't have access to it easily. 
InnerFlow is my method that has emerged through my years of practicing and combining many approaches. 
Step by step, my clients uncover and overcome their blind spots, hidden trauma, or limiting beliefs that govern their life. Eventually, they learn how to trustfully open to life and their purpose.
I love to watch my clients emerging as powerful, self-assured women who have found their way to be fully present, cope with their emotions and live life on their own terms.